Galicia was once home to a large Jewish population. Before the war, Jews were the third most numerous ethnic group in the region, after Poles and Ukrainians, and all Galician cities and towns had vibrant Jewish communities. Much of this heritage was destroyed during the war and most of what remains is in ruins.
For many years Christian Herrmann has been documenting Jewish remnants in Eastern Europe, especially in Galicia. He shares his photographs and experiences on his blog Vanished World:  "Nearly 70 years after the holocaust Eastern Europe is still covered by neglected Jewish cemeteries, ruins of synagogues and other remains of  Jewish institutions – stranded ships at the shores of time. The traces of Jewish life are still there, but they vanish day by day. It's only a matter of time until they are gone forever…This blog tries to recall those places into public consciousness and wants to encourage people for the rescue of a heritage we all share."
During the war, Jewish cemeteries around Galicia were destroyed and headstones were used by the Nazis and Soviets to pave roads, parking lots, and paths, such as was the case in Lviv. But scattered throughout the Galician landscape, one can still find many surviving Jewish cemeteries, some of which have existed for centuries. Neglected for decades, these cemeteries are in a poor state, often overgrown, with sunken, toppled, and crumbling gravestones. Fortunately, some of them are being recovered and cleaned up thanks to organizations such as the Lviv Volunteer Center, Rohatyn Jewish Heritage, and the Matzevah Foundation.
Below I've gathered twelve of Christian's photographs of Jewish cemeteries from across Galicia.
***
Berezhany Jewish Cemetery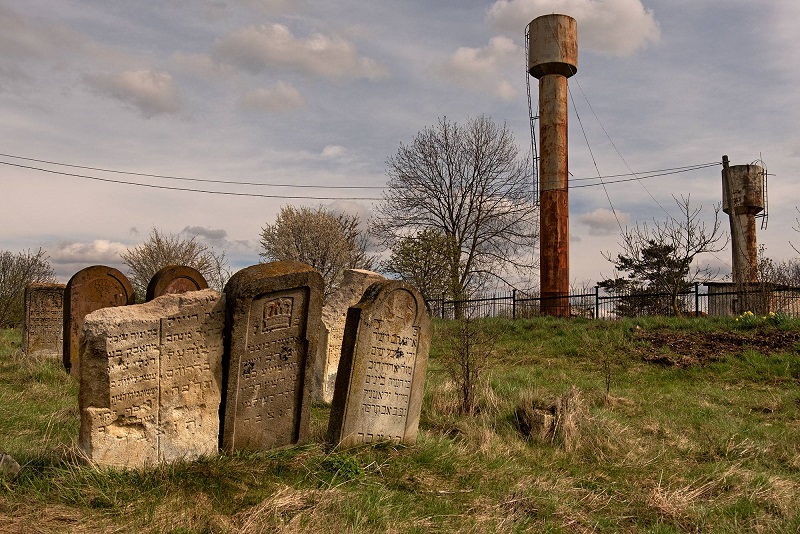 Photo: Christian Herrmann, CC BY-NC-ND 4.0
Brody Jewish Cemetery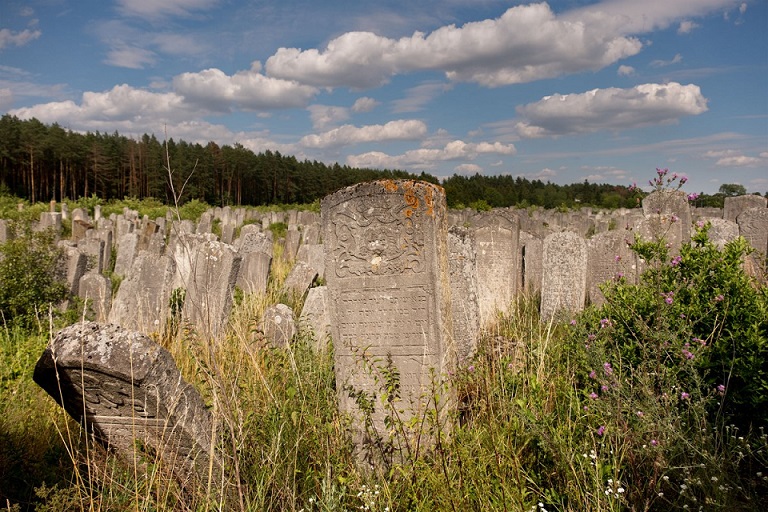 Photo: Christian Herrmann, CC BY-NC-ND 4.0
Busk Jewish Cemetery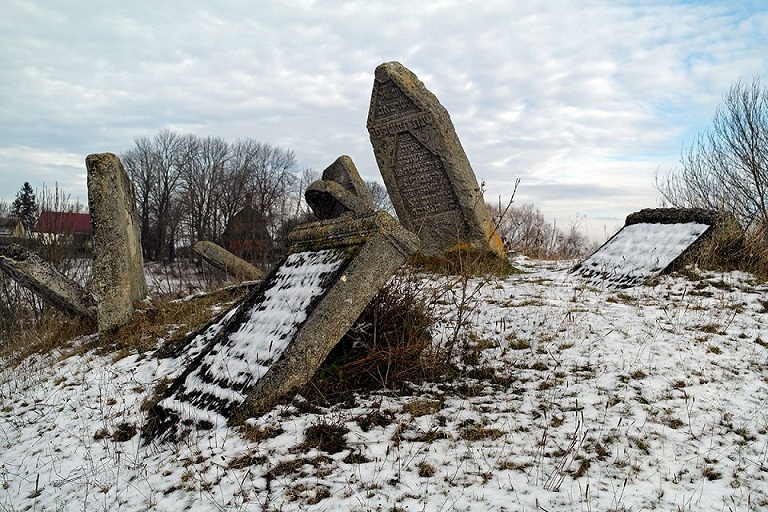 Photo: Christian Herrmann, CC BY-NC-ND 4.0
Holohory Jewish Cemetery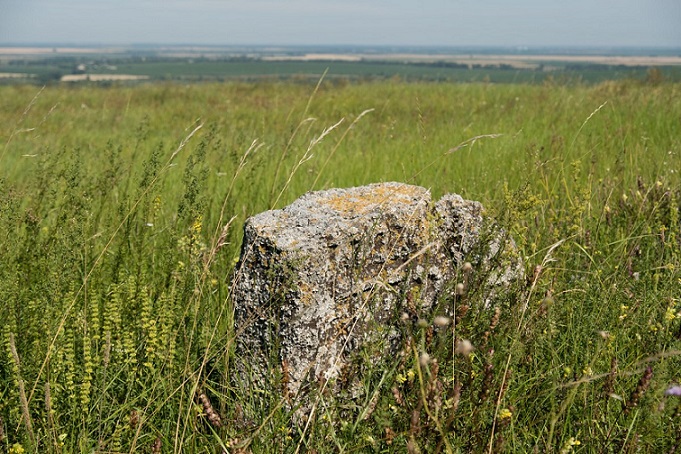 Photo: Christian Herrmann, CC BY-NC-ND 4.0
Zolotyi Potik Jewish Cemetery
Photo: Christian Herrmann, CC BY-NC-ND 4.0
Kosiv Jewish Cemetery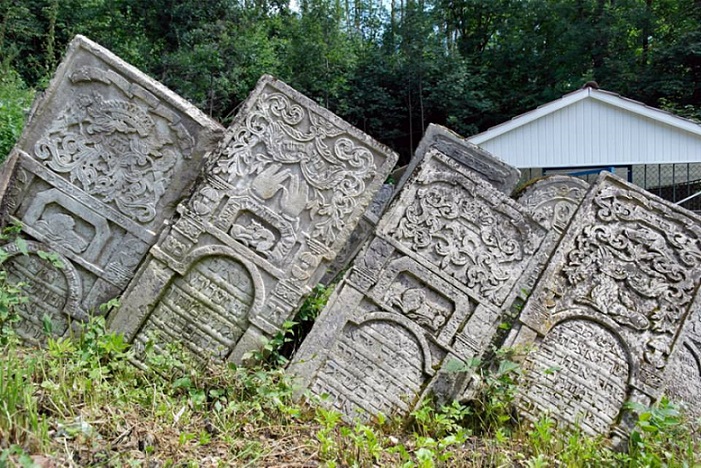 Photo: Christian Herrmann, CC BY-NC-ND 4.0
Kuty Jewish Cemetery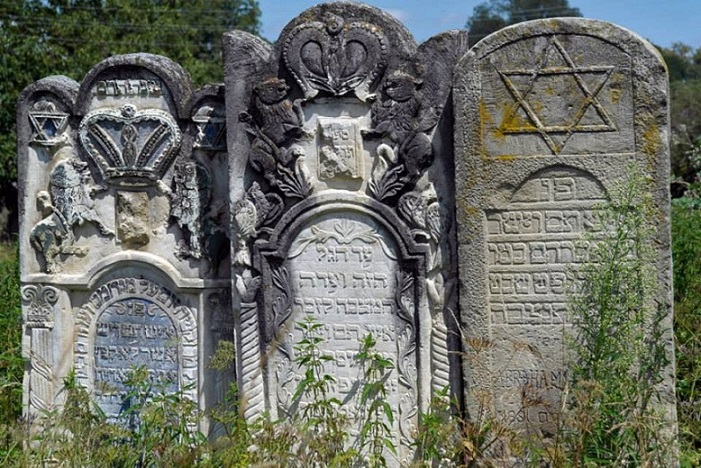 Photo: Christian Herrmann, CC BY-NC-ND 4.0
Stari Kuty Jewish Cemetery
Photo: Christian Herrmann, CC BY-NC-ND 4.0
Olesko Jewish Cemetery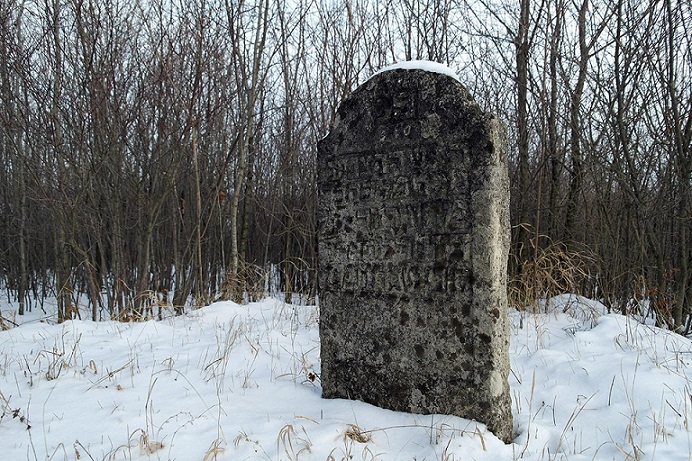 Photo: Christian Herrmann, CC BY-NC-ND 4.0
Staryi Sambir Jewish Cemetery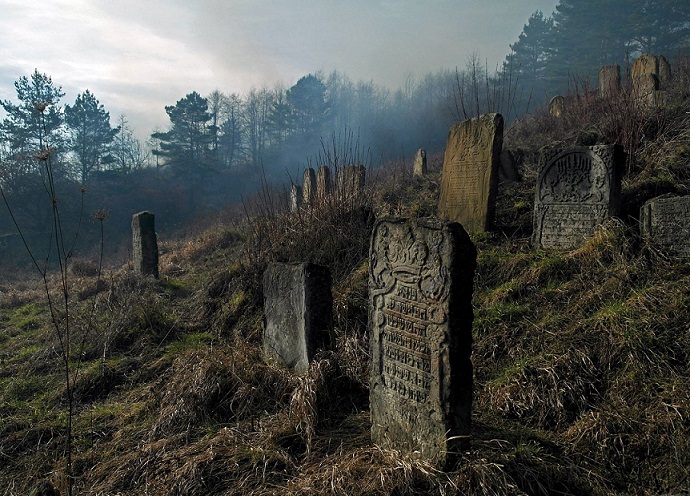 Photo: Christian Herrmann, CC BY-NC-ND 4.0
Ternopil Jewish Cemetery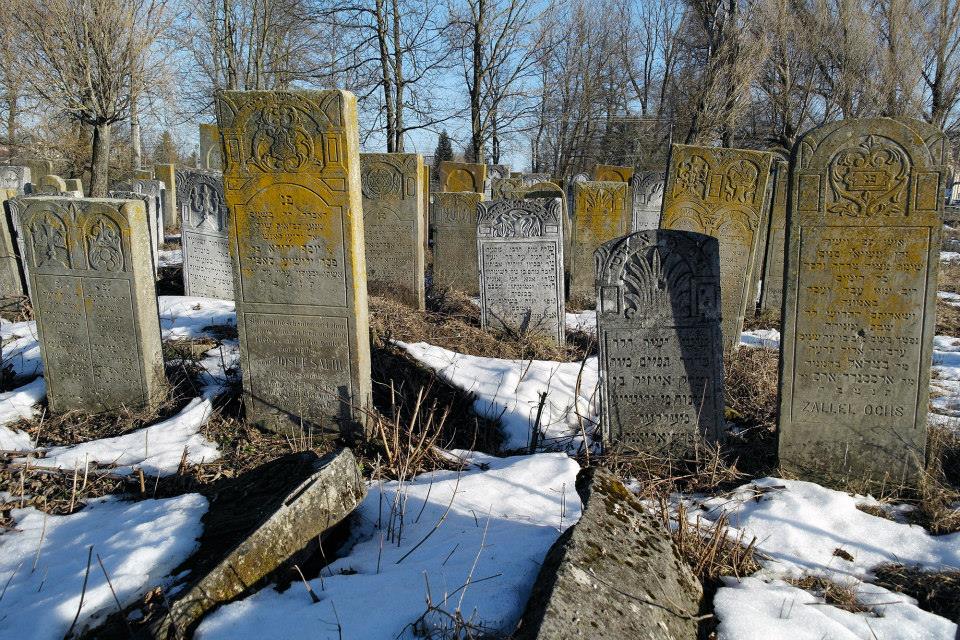 Photo: Christian Herrmann, CC BY-NC-ND 4.0
Zbarazh New Jewish Cemetery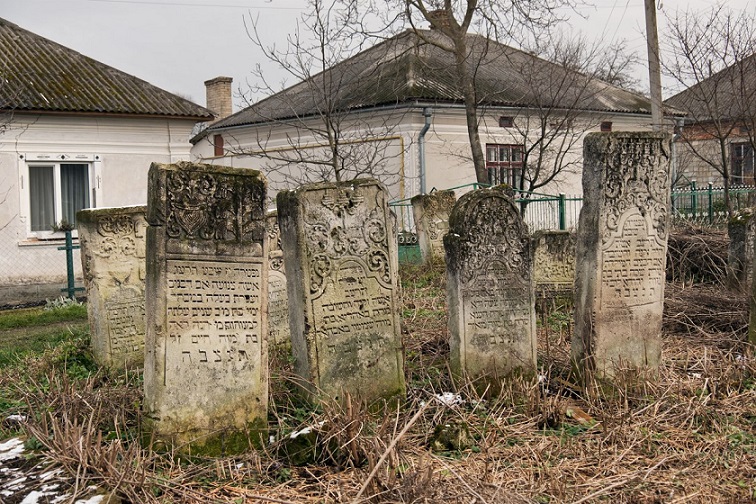 Photo: Christian Herrmann, CC BY-NC-ND 4.0