Tucked away in an old neighborhood on the east side of Lviv is the site of a former Austrian-era train station — the Lychakiv Station.
Lychakiv Station, built in 1906, was Lviv's third — after the Main Railway Station and the Pidzamche Station north of the city. The station was on the Lviv-Pidhaytsi Line, which was completed in 1909 and connected Lviv to a series of villages south-east of the city. This line was mostly used by Lvivians to escape the city on weekends and in the summer.
In 1914, a tramline was brought to the station, which connected this neighborhood to the center, and later to the north-west side of the city.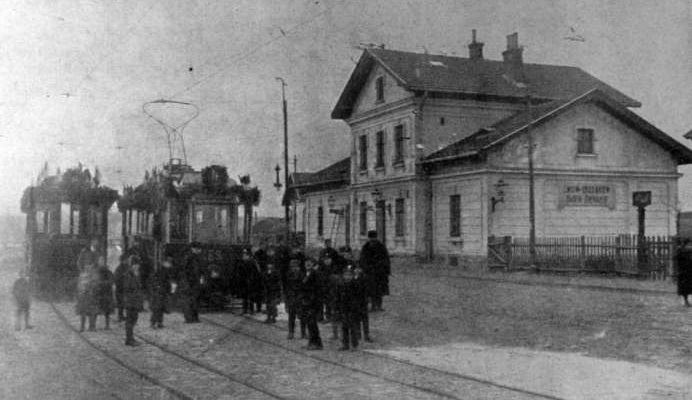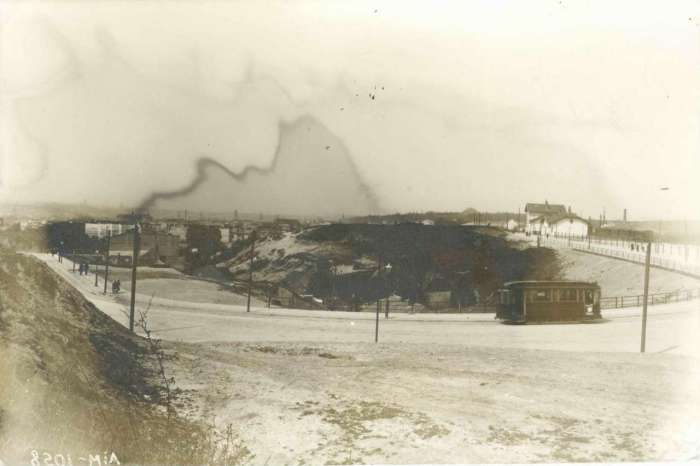 In 1944 retreating German troops destroyed the Pidzamche-Pidhaytsi line between Vynnyky and Pidhaytsi, after which the line lost its significance. As a result of hostilities, the tramline leading to the station was also destroyed.  Consequently, with the exception of a short time during the 1970s when a train ran from Lychakiv station to Komsomol Lake (today Vynnyky Lake), no train noise has resounded from these steel tracks for decades.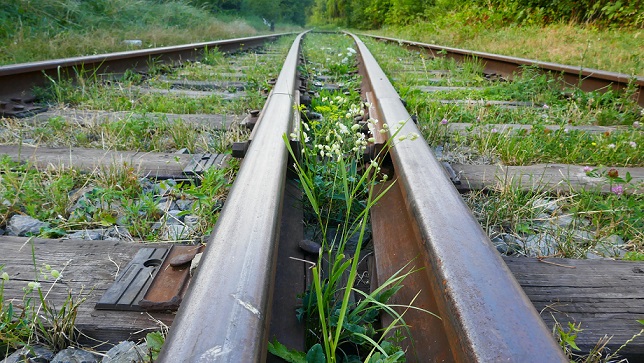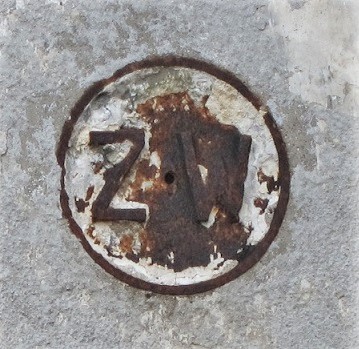 Today the train station has been all but forgotten. The station's name long painted over, the building turned into apartments, the tracks hidden behind buildings and fences and overgrown – few clues remain as to the history of this building. The street may now bear the name Vulytsia Stantsia Lychakiv (Lychakiv Station Street), yet one could easily miss the traces of the station's past. And with each year, as a result of both neglect and renovation, the structure is losing its authentic look and becoming even less recognizable as a former railway station. Even the benchmark, which dated from the beginning of the twentieth, has also disappeared in recent years.