It was in Przemyśl, a small Galician city situated today in Poland near the Ukrainian border, that I first discovered what a boot scraper was and where my love for these remnants of the past began.
I had first seen these odd metal objects in Lviv, but hadn't given them much thought until I finally understood what they were — contraptions that helped people clean their boots back in a time when streets were covered in mud and excrement.
For a rather small city, Przemyśl has its fair share of boot scrapers.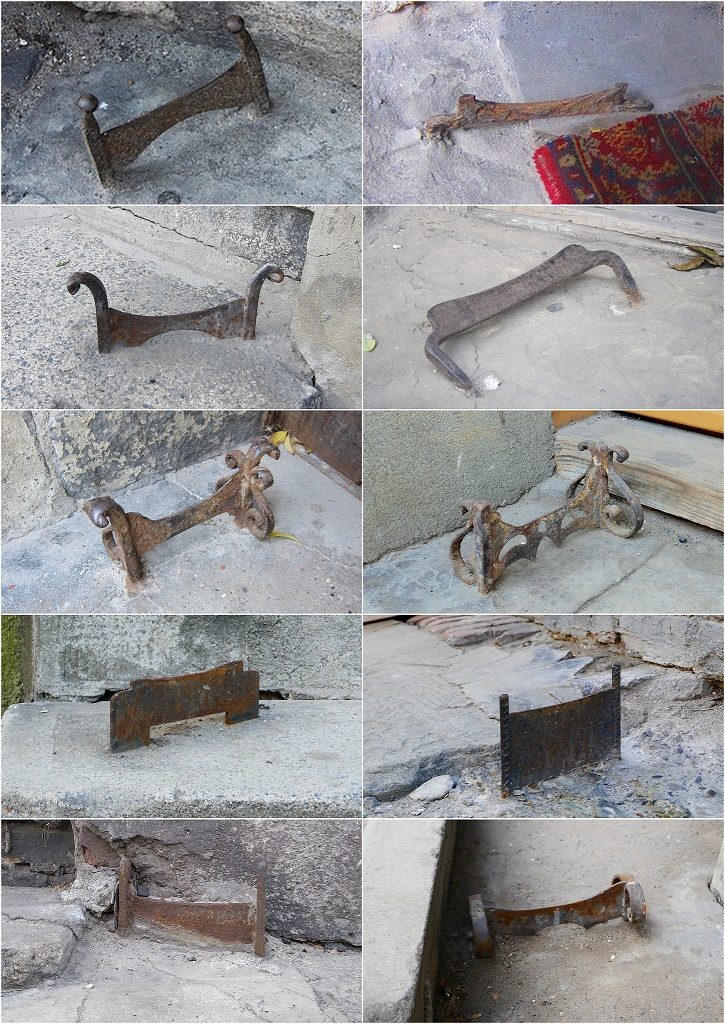 Not only do many boot scrapers remain, but so do the handles that were mounted on walls to facilitate boot scraping. Like the boot scrapers themselves, the handles have lost their function. Yet as sometimes happens with old elements of infrastructure and architecture, new uses are found.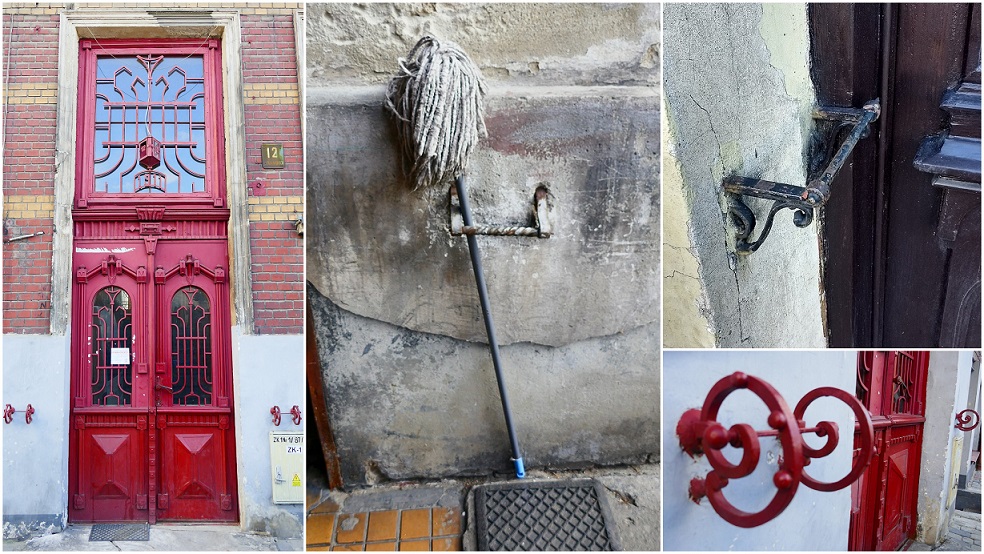 Boot scrapers were installed not only outside near the front door of a building, but also in entryways and vestibules.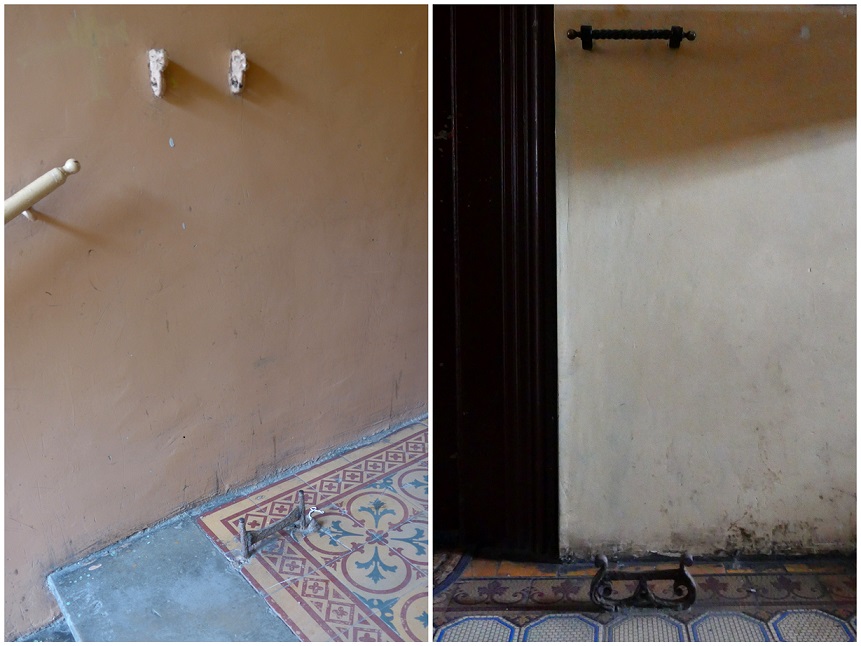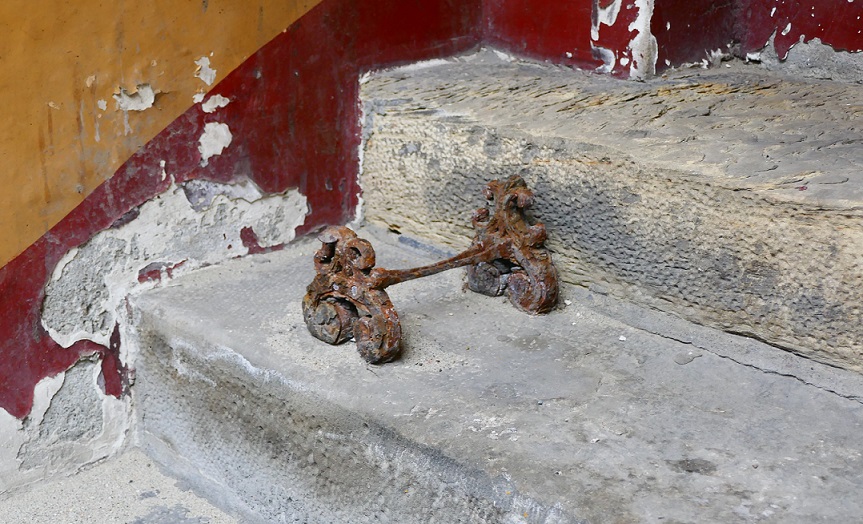 Slowly they are being lost, piece by piece.