Below is a collection of photographs that depict daily life in the Galician countryside in the 1920s. The photographs were found on eBay by German collector Wolfgang Wiggers, who subsequently published them on his Flickr page.
At the time the photographs were taken, Galicia was part of interwar Poland. All the images were taken in the area around Rohatyn and Koniushky (Polish: Koniuszki), today located in the Ivano-Frankivsk oblast of Ukraine.
A couple of the photographs are signed by a "Hoetz"; the rest were taken an unidentified photographer. Many of them have a description written in German on the reverse side.
All the captions and descriptions below are from Wiggers' page.
Galician Women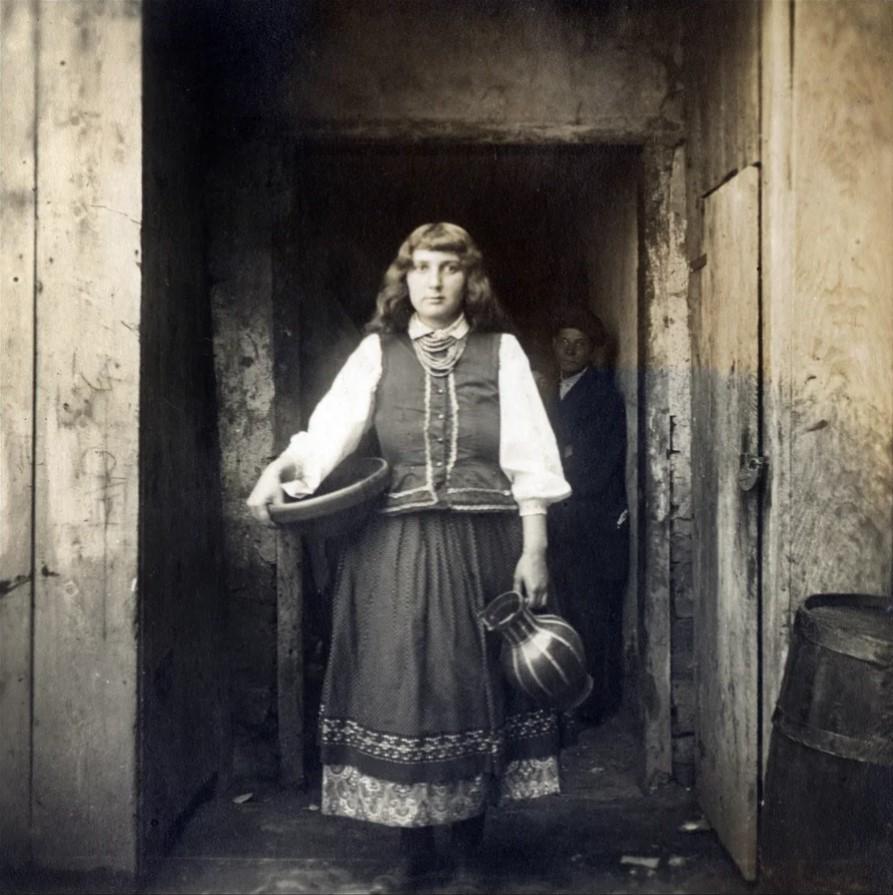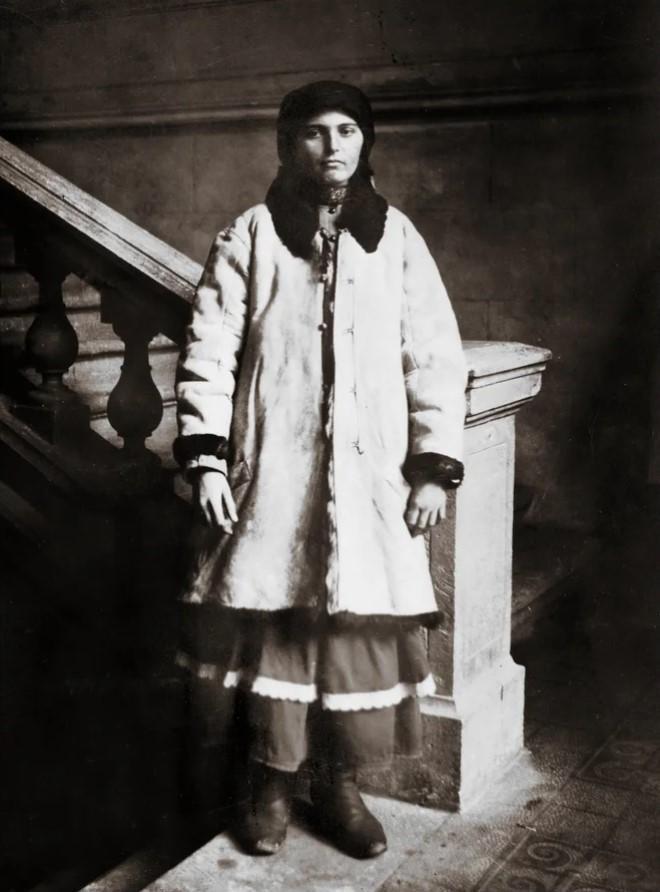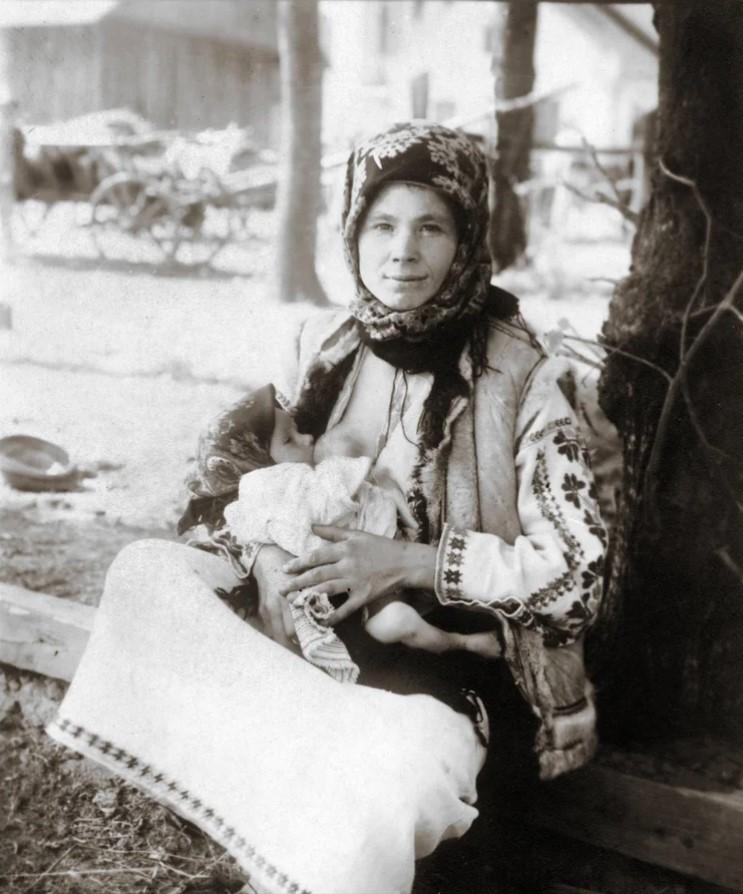 Rusyns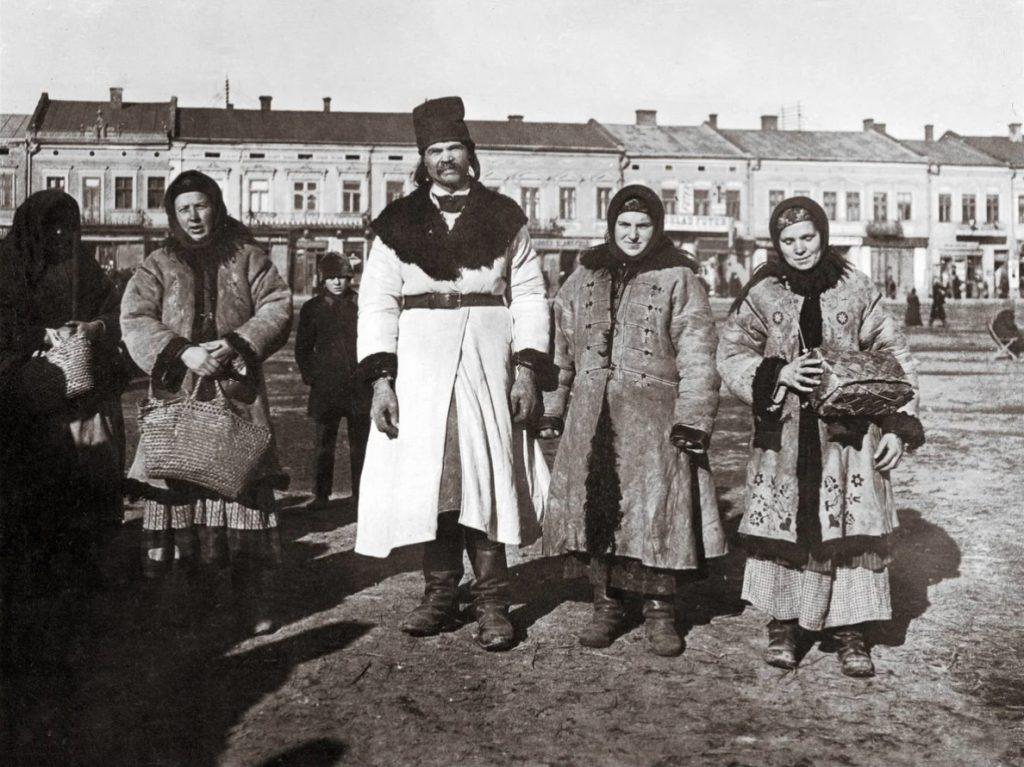 Working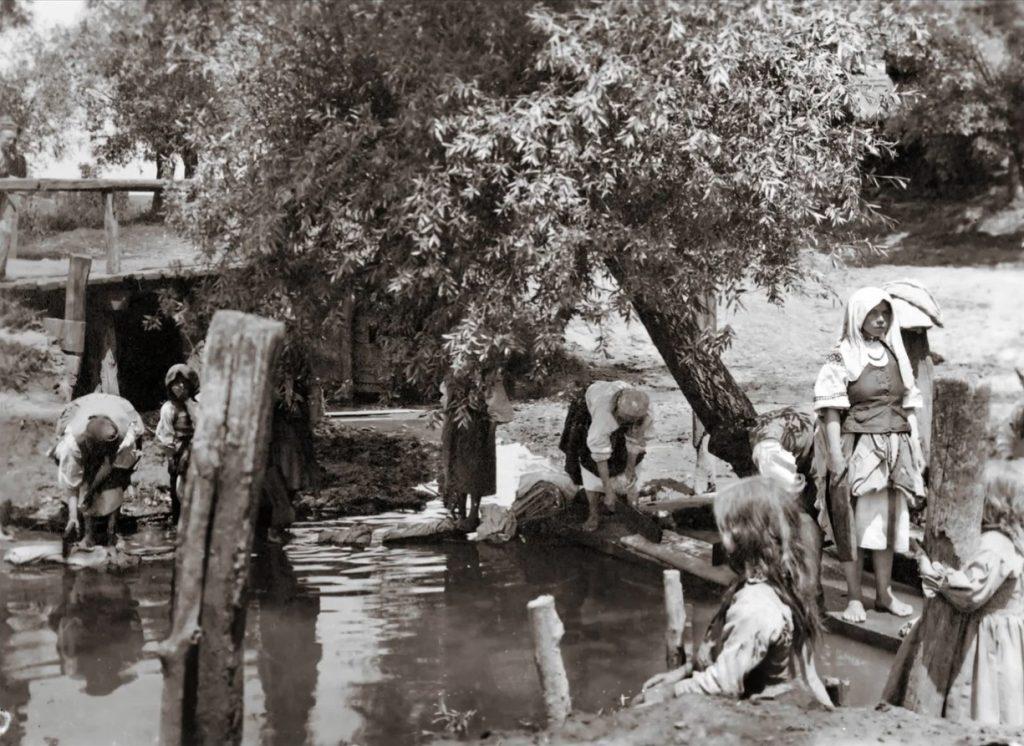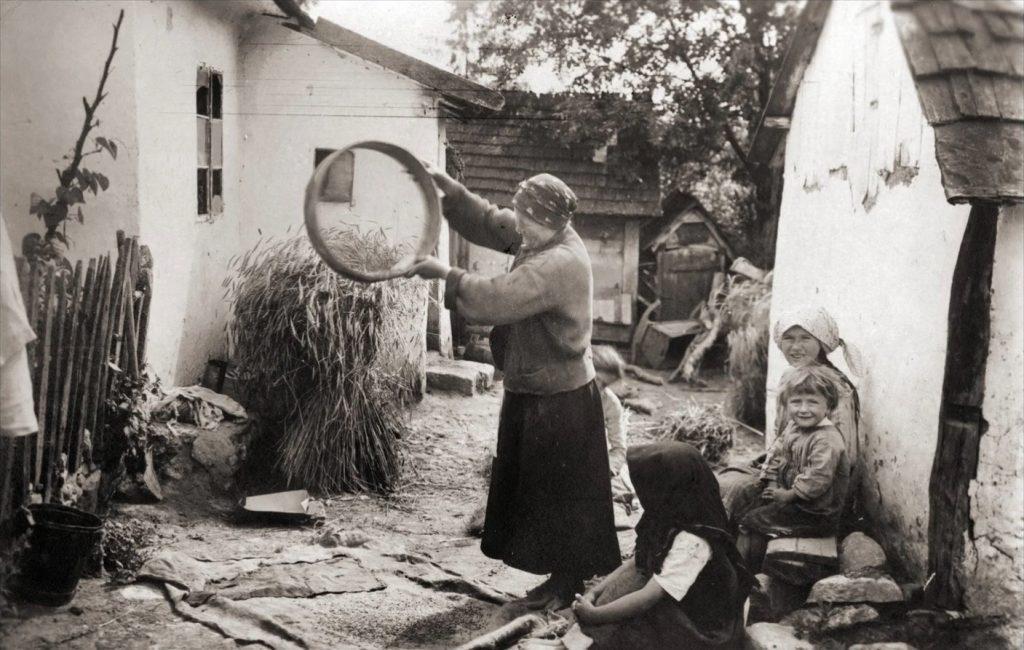 Farmhouses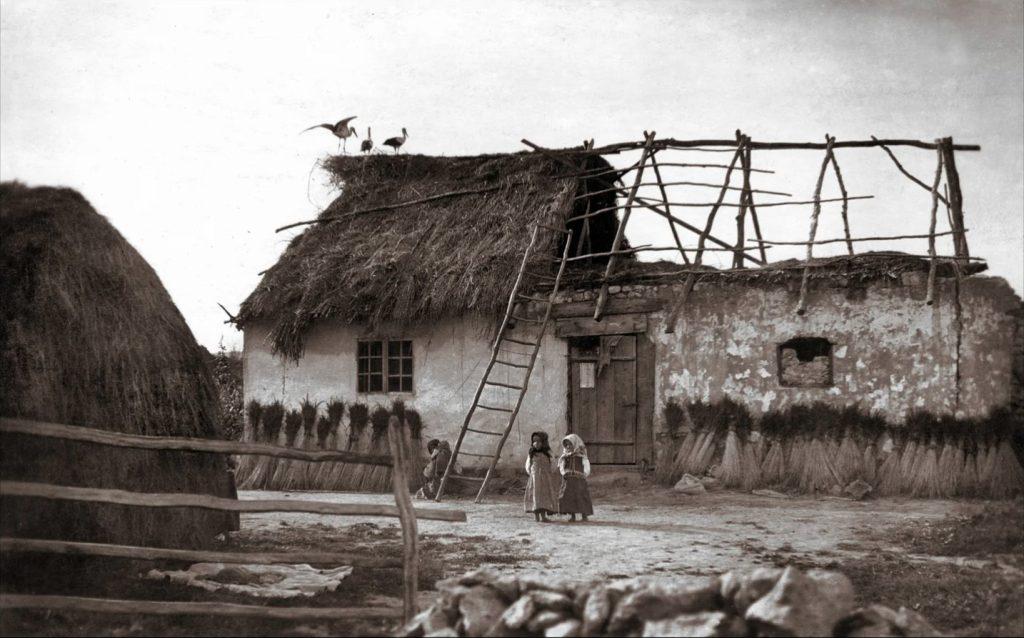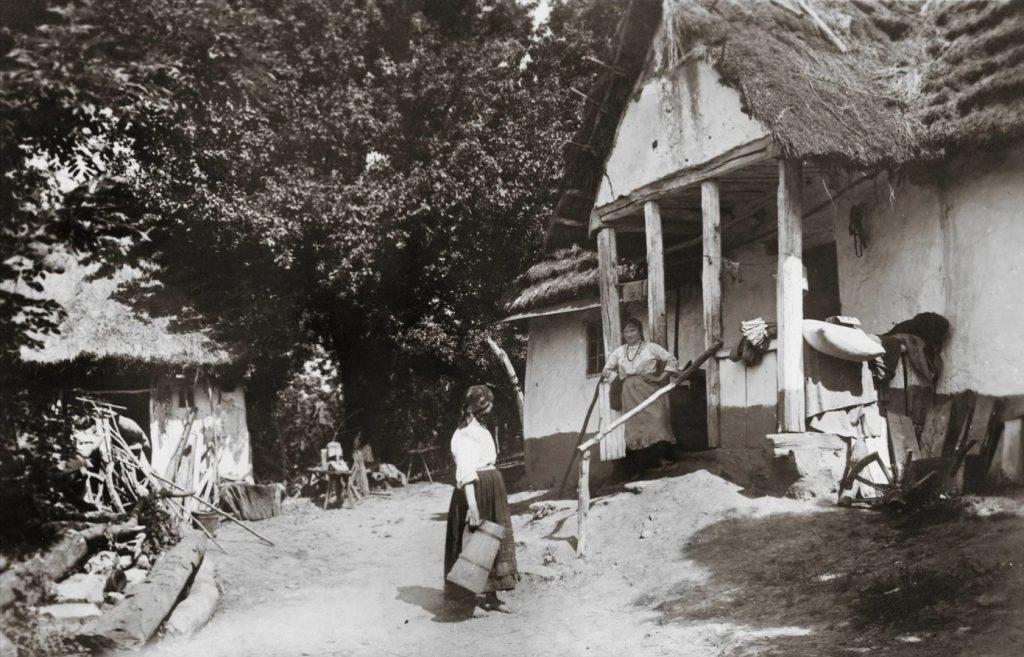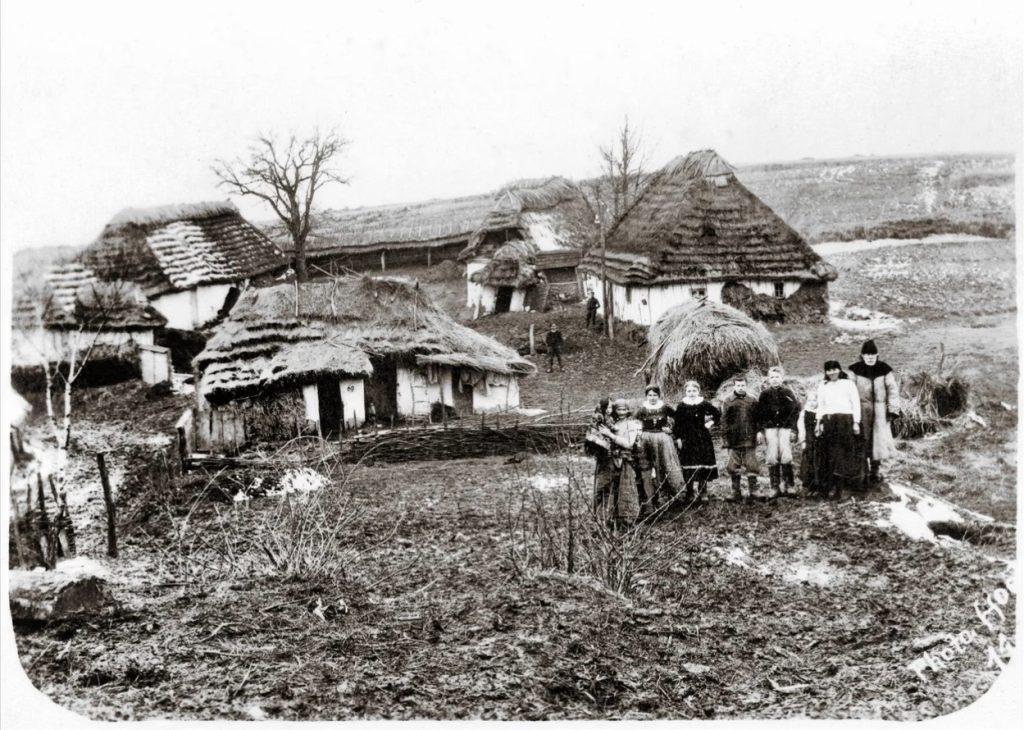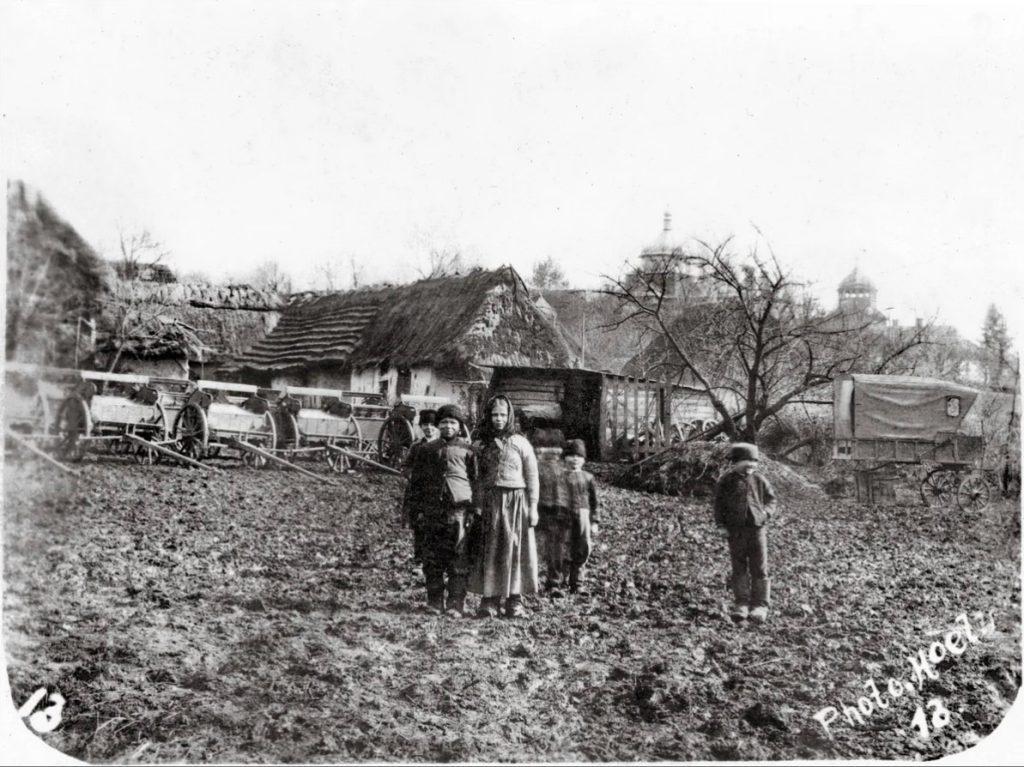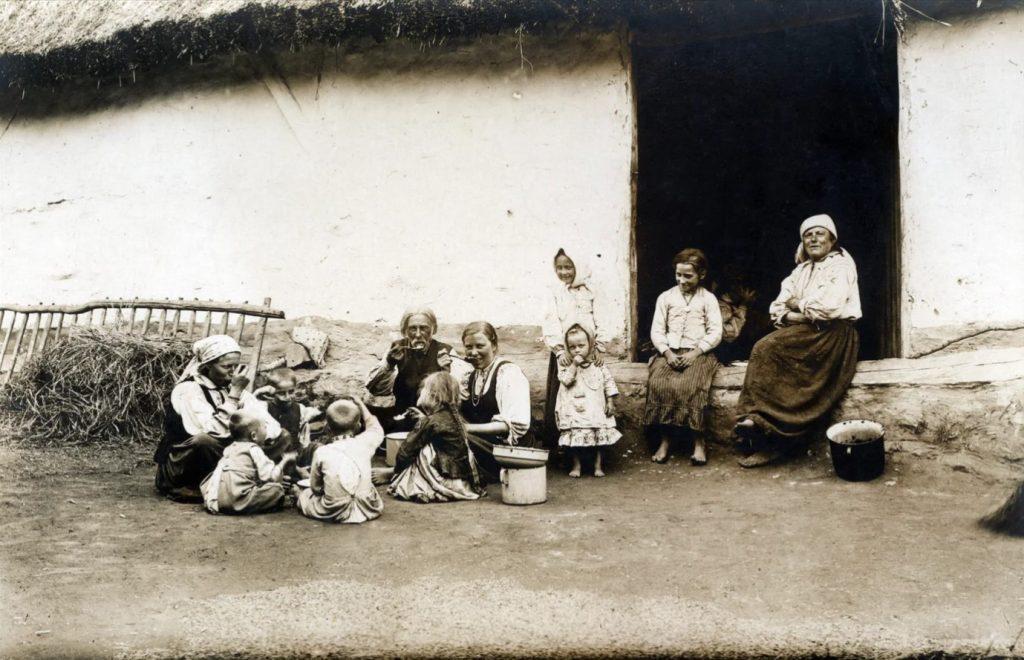 Near the Church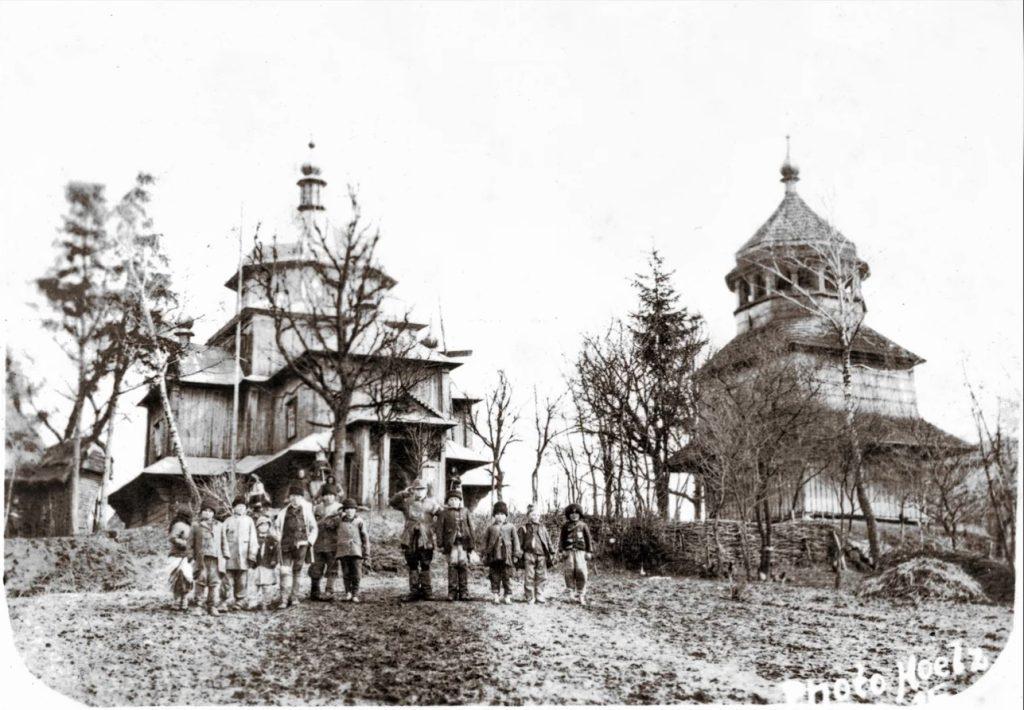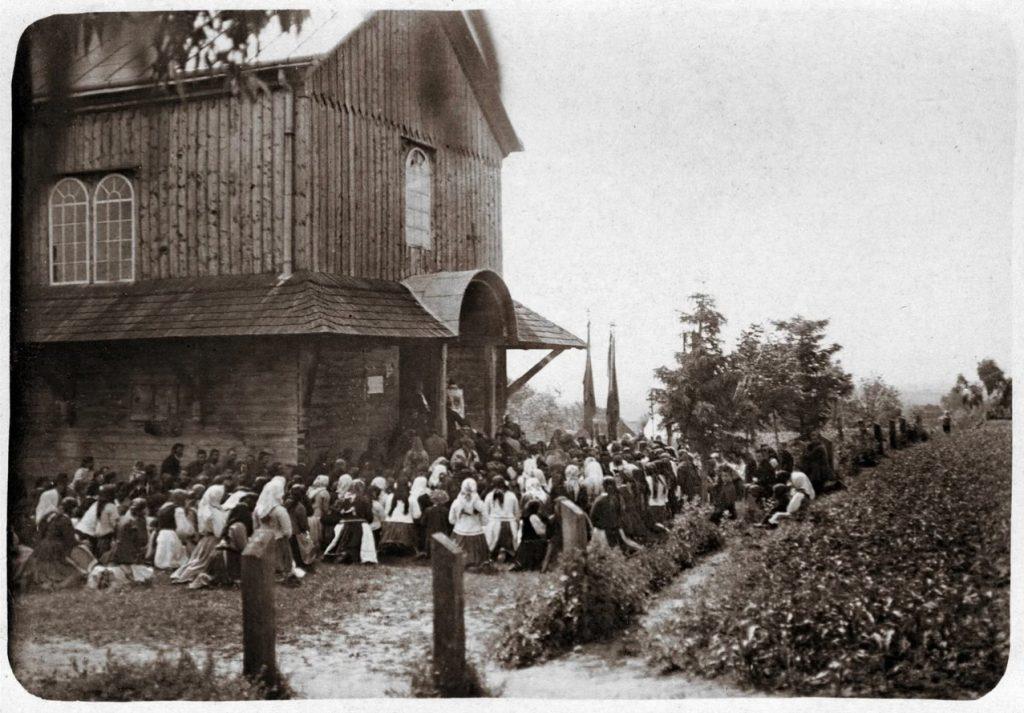 Soldiers at Rest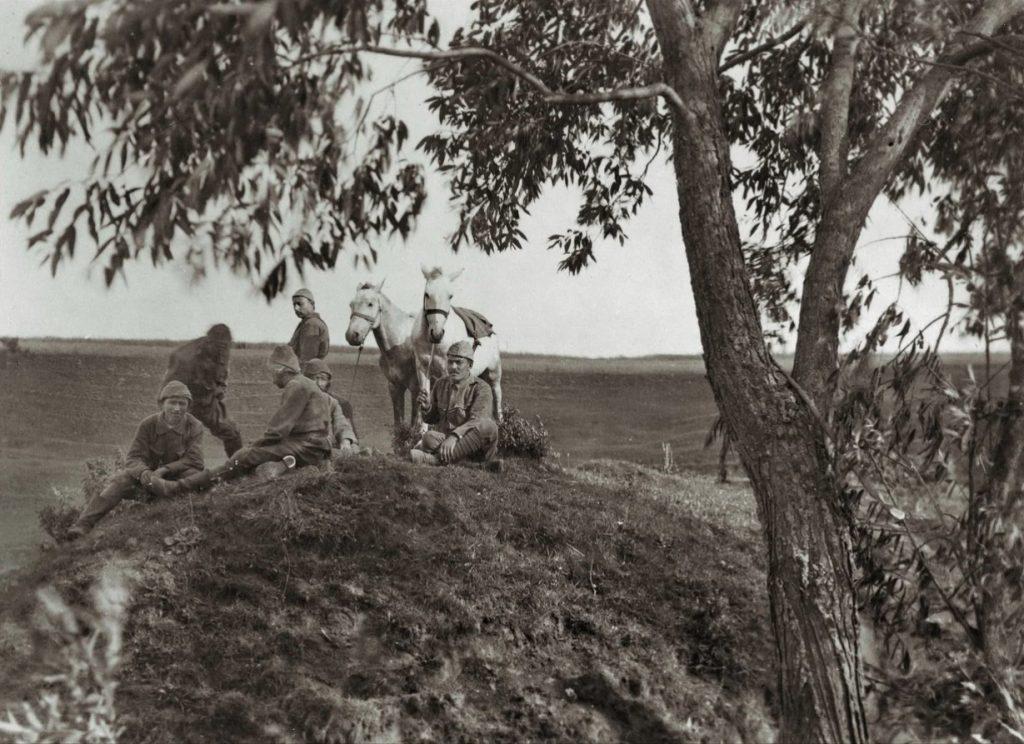 Source: