We owe the oldest photographs of Lviv to Józef Eder (1831-1903), the owner of one of the oldest photography studios in Lviv. His photographs, which have been digitized and are widely available on the Internet, date to the middle of the nineteenth century.
Starting in 1861, together with Bernhard Brand, Józef Eder ran a studio in the Hotel Angielski (the English Hotel), which had branches in Jassy (today Iași, Romania) and Stanisławów (today Ivano-Frankivsk). Later he worked only under the name Eder—until 1888, when the hotel was demolished. In 1888, Józef Eder began to operate a studio in Stanisławów, which after his death was run by Teofil Eder starting from 1913, and by Władysław from 1923.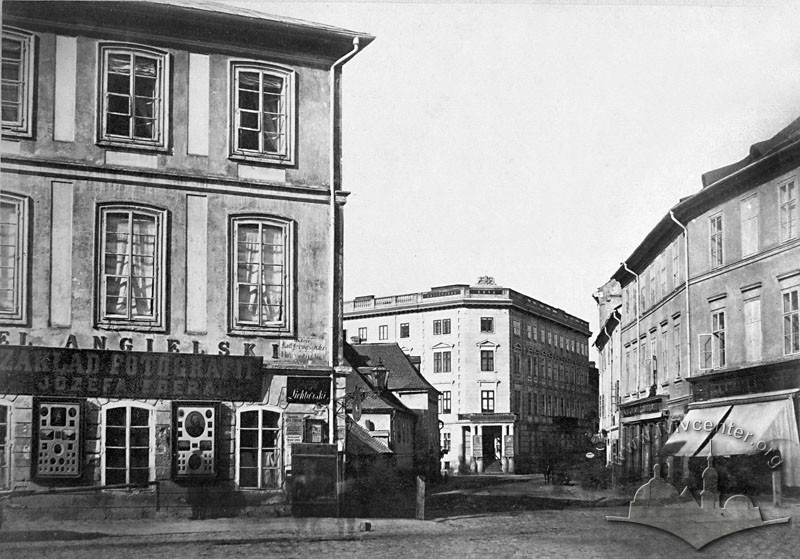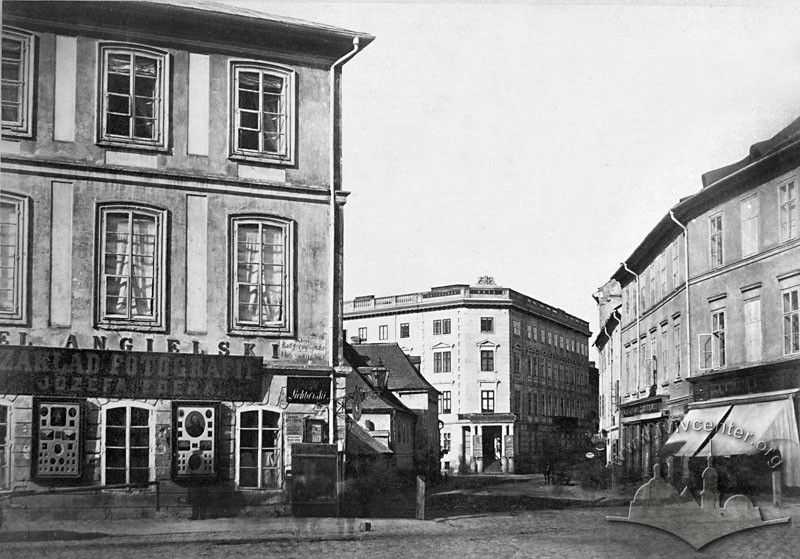 Józef Eder mainly worked with portraits, but he was also interested in documentary photography (the January Uprising), as well as landscape, architecture, and still life photography. He photographed Lviv (in 1871 he published "An Album of Curiosities of Lviv"), Przemyśl, and Rzeszów. He also took a series of photos of all the Krakow-Lviv railway stations. He took part in the Agricultural and Industrial Exhibition in 1877 in Lviv and in the world exhibition in Vienna in 1873, where he received an award.
In the nineteenth-century press, the following was written about Eder:
"… enjoyed great popularity and publicity. It was the only studio from which the best photographs were released. All Lviv photographers, including Mr. Trzemeski, were initially educated here."
Portraits by Józef Eder
A collection of portraits by Józef Eder can be found on the website of Muzeum Fotografii w Krakowie. Below are a few examples: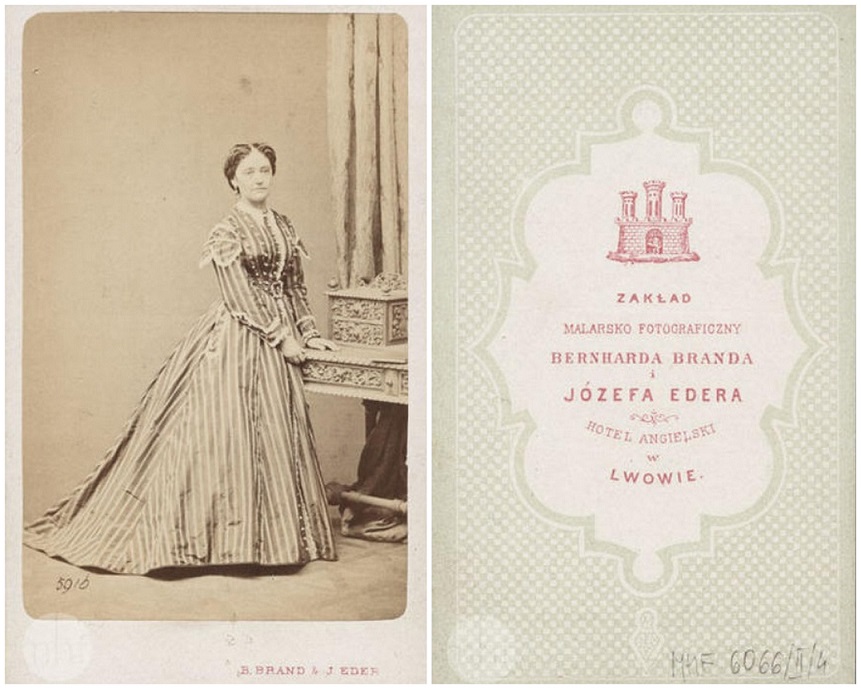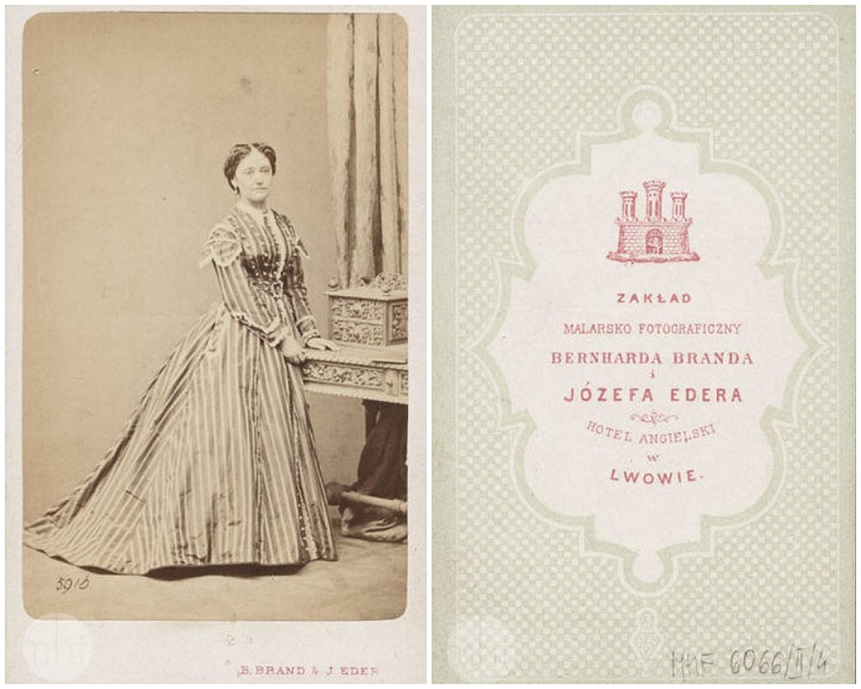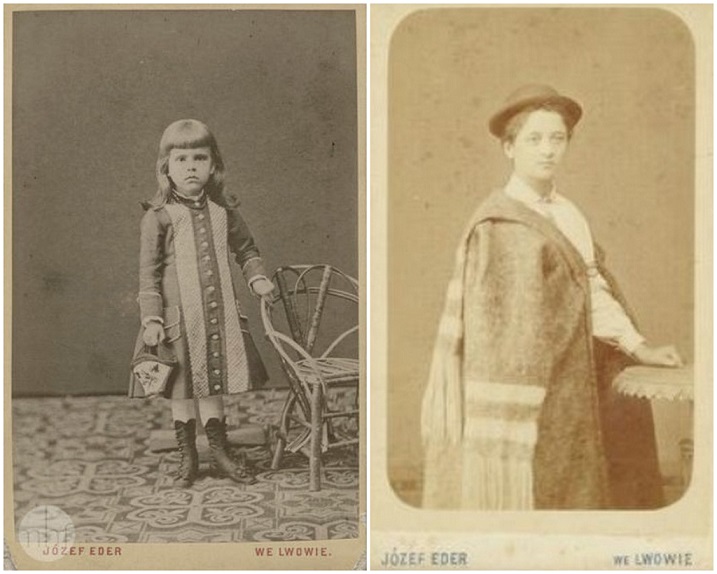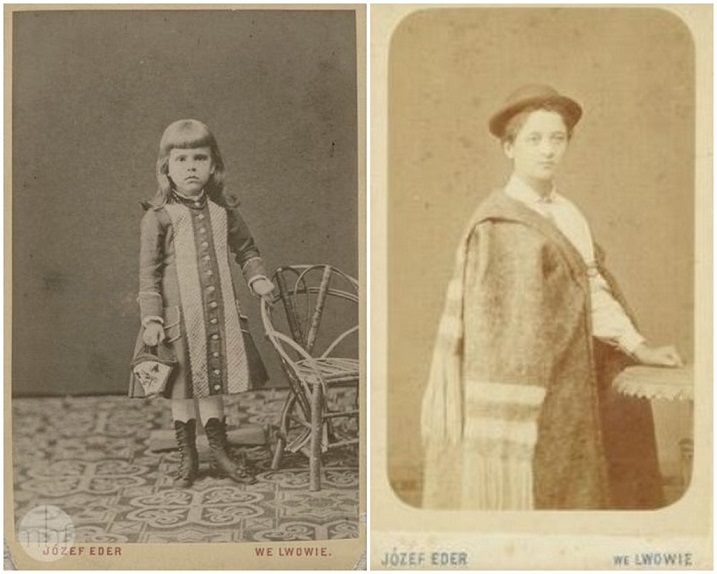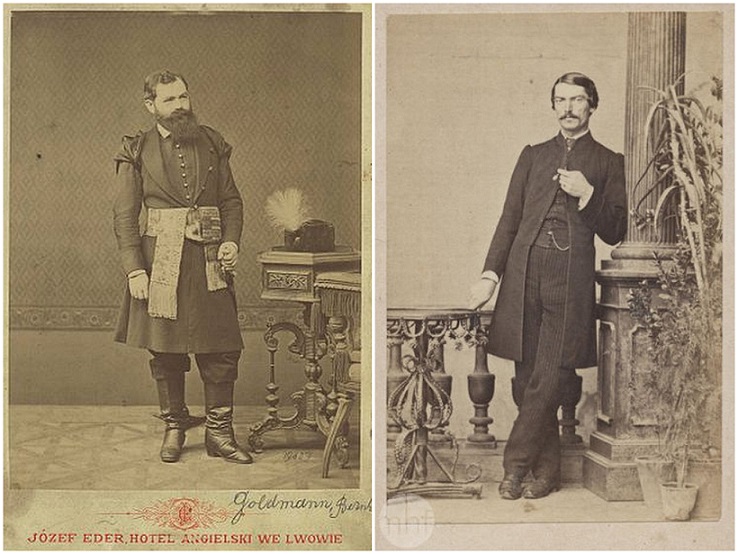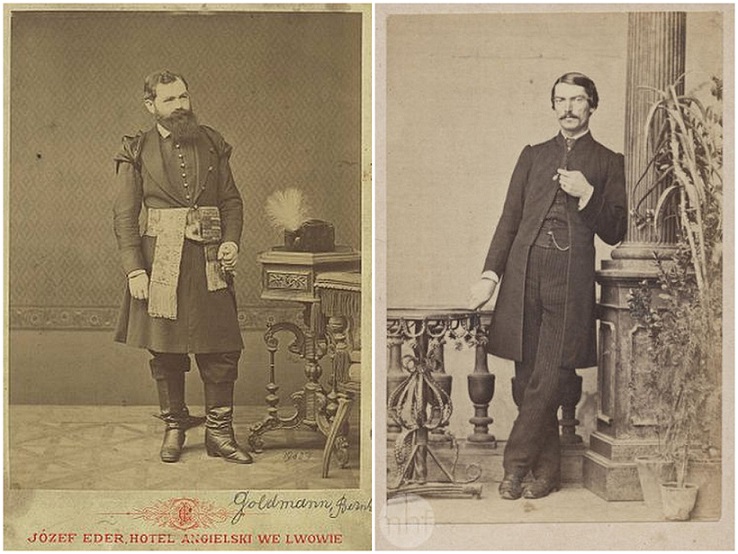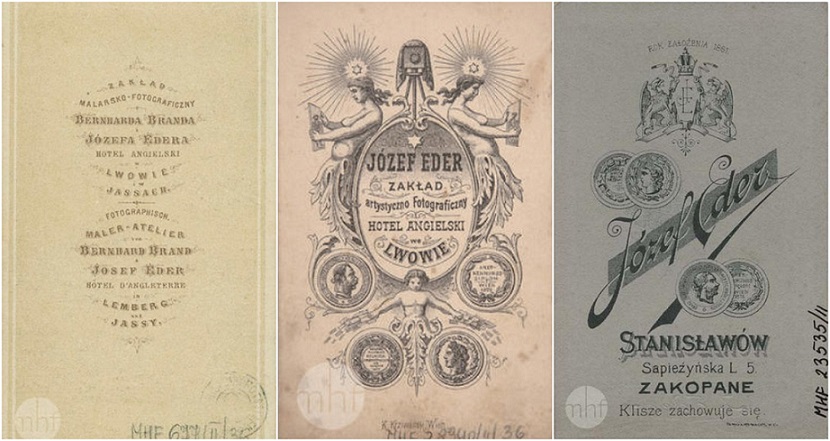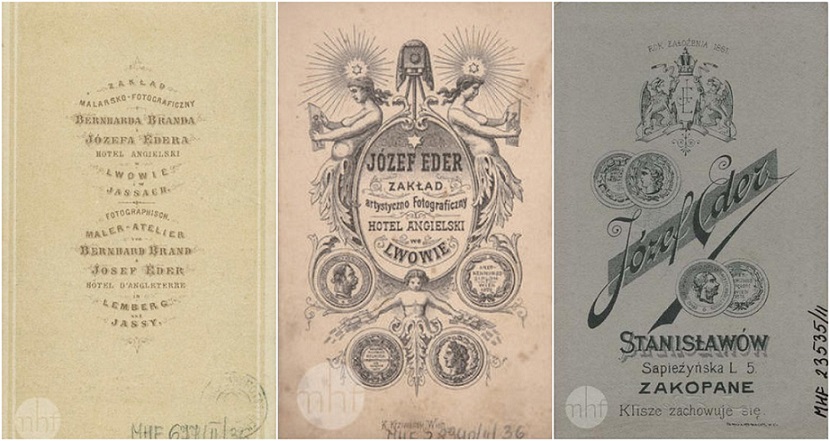 Lwów by Józef Eder
A selection of Józef Eder's photographs of Lviv, dating from the 1860s through the 1890s. Most of them are from the Center for Urban History's Urban Image Database.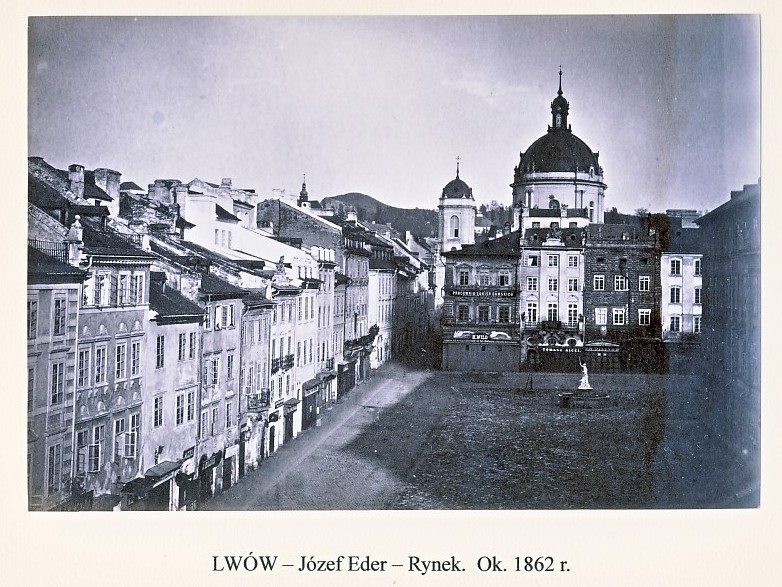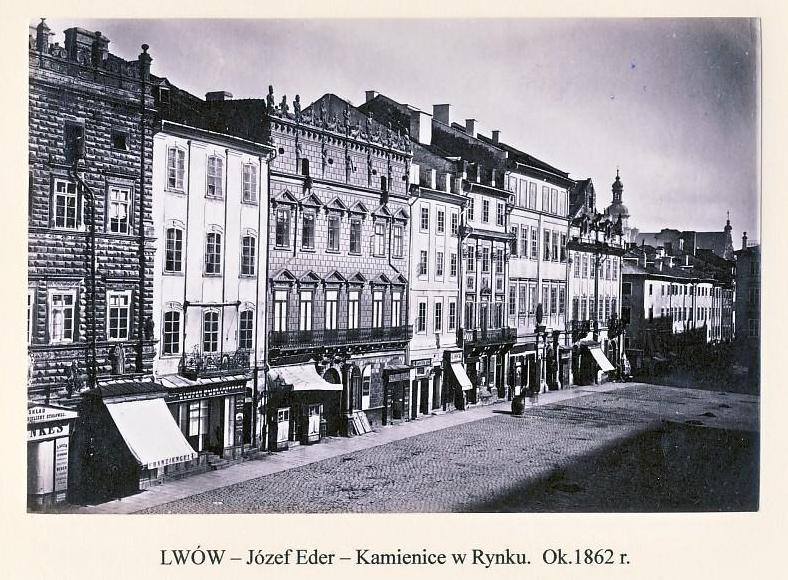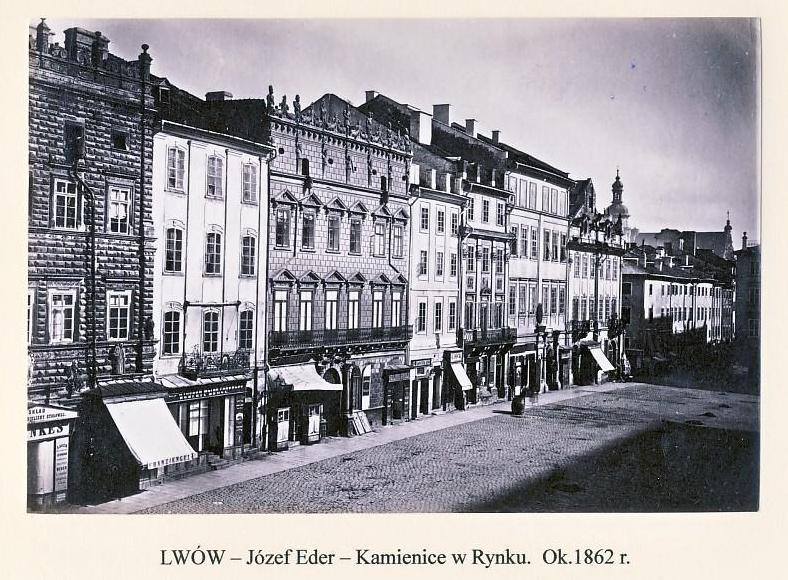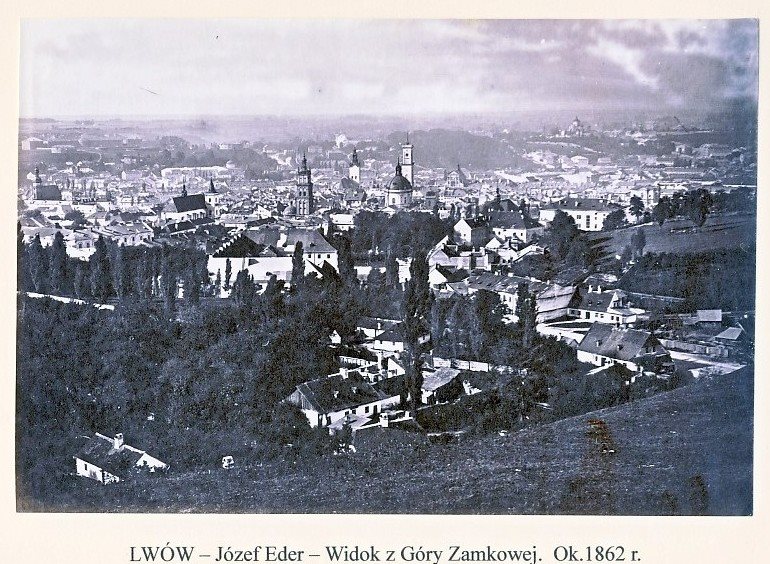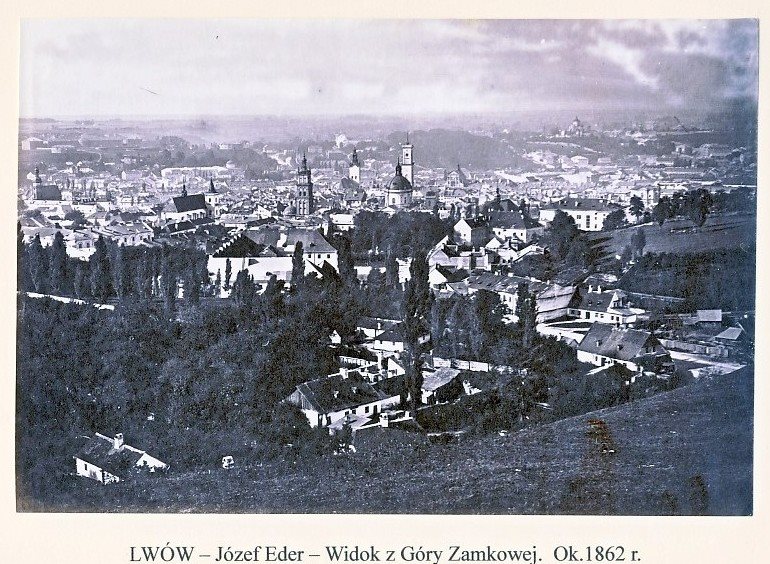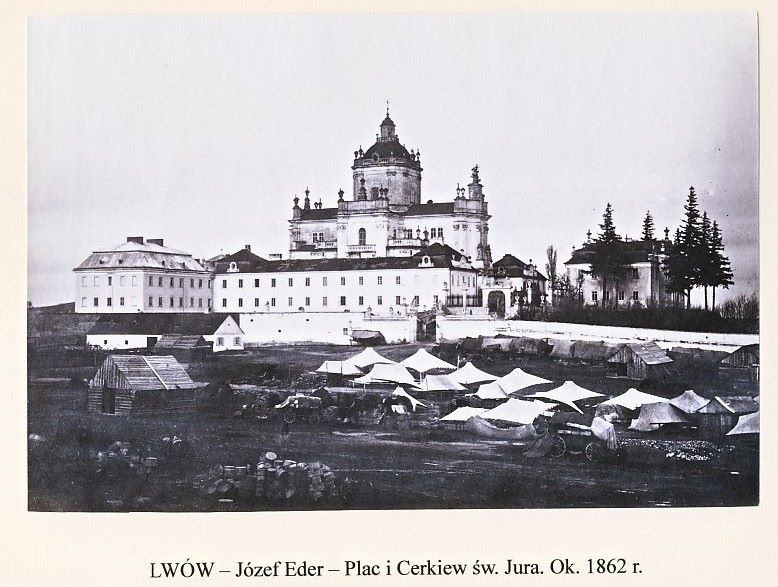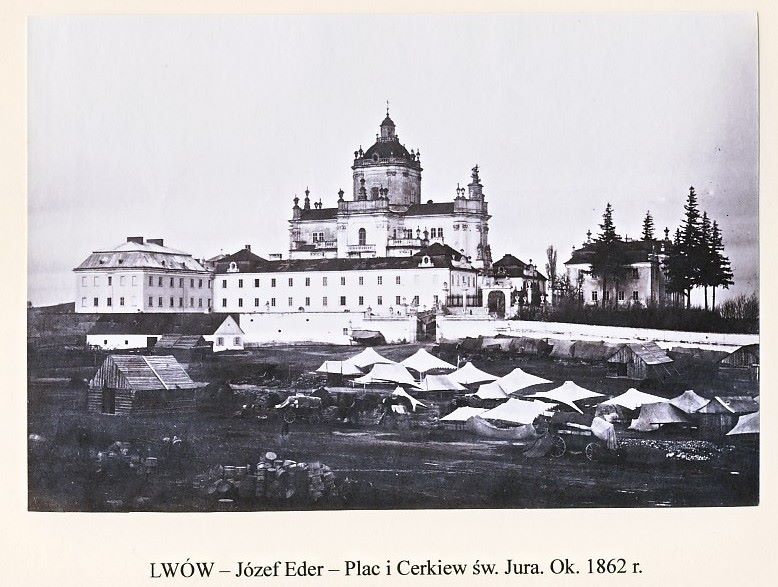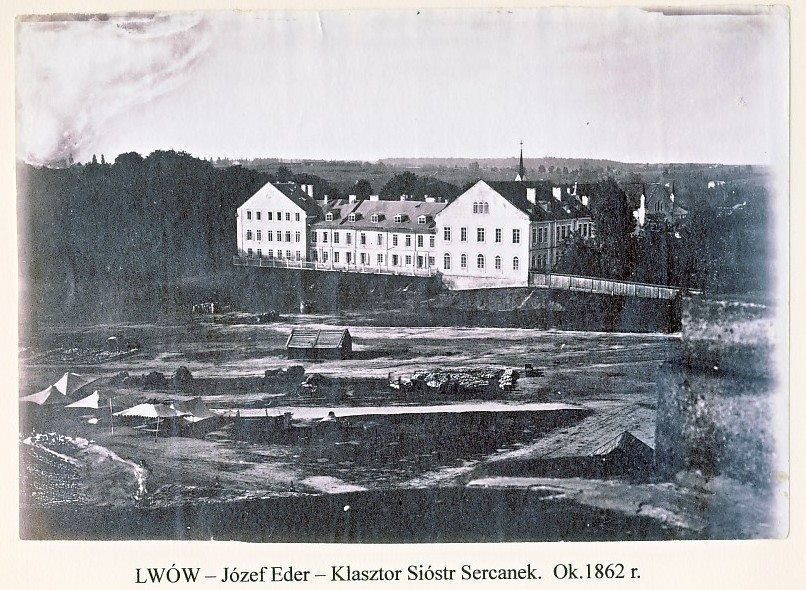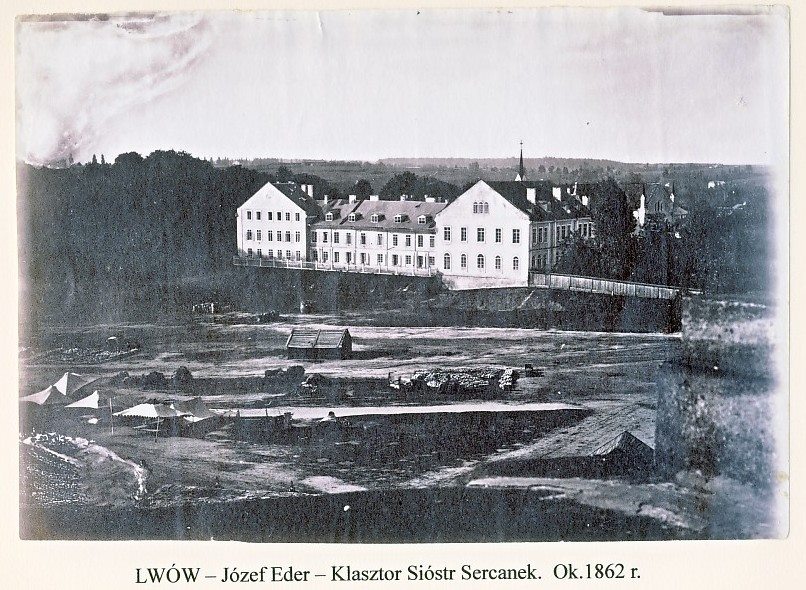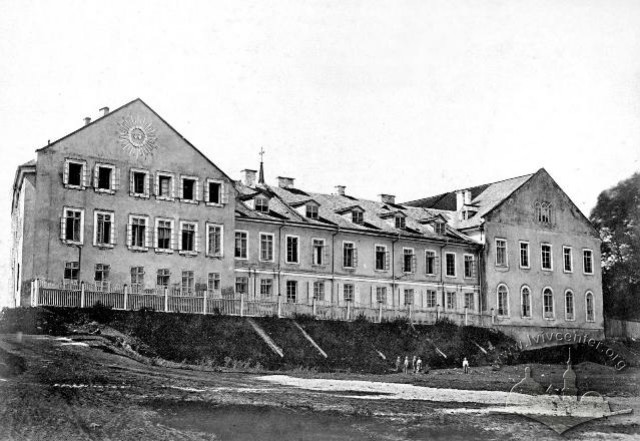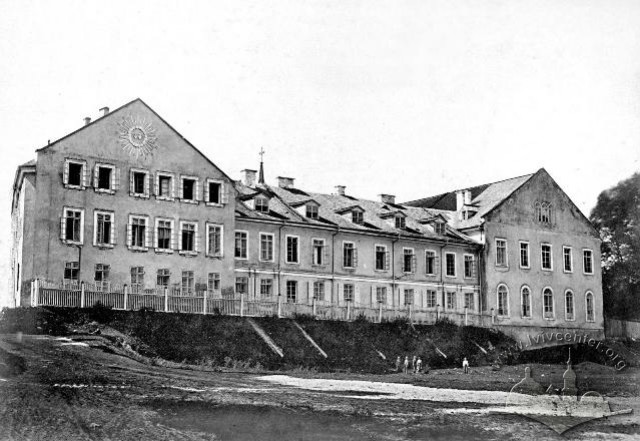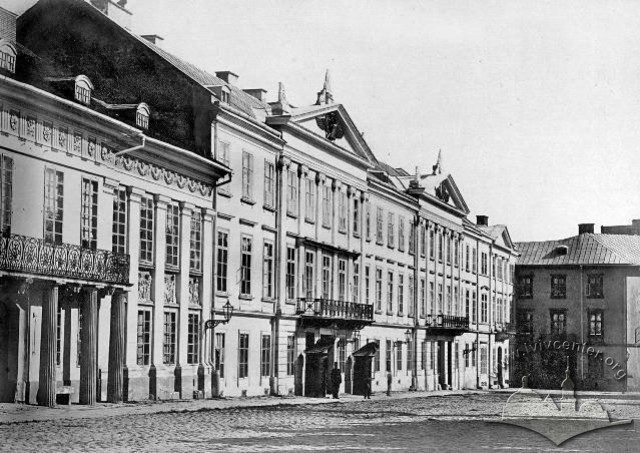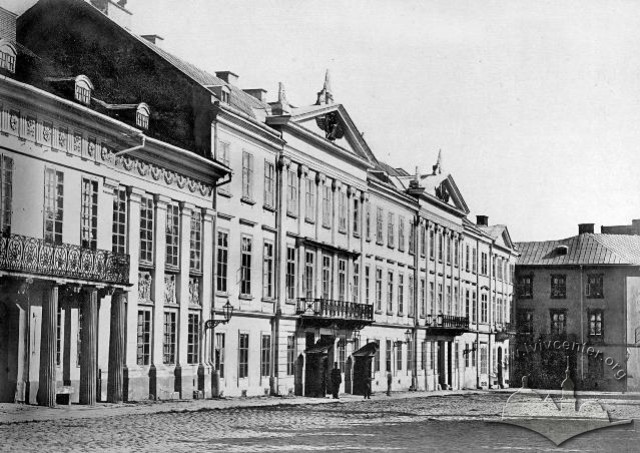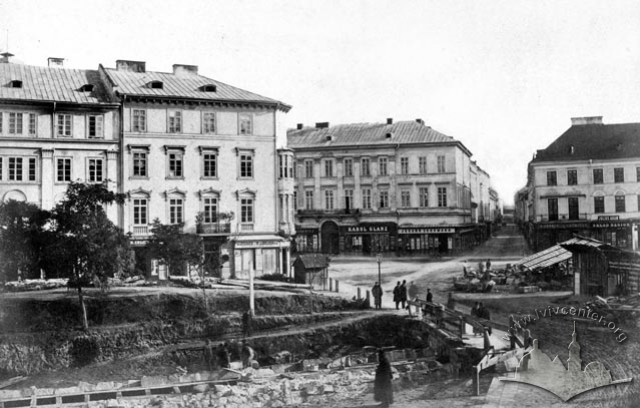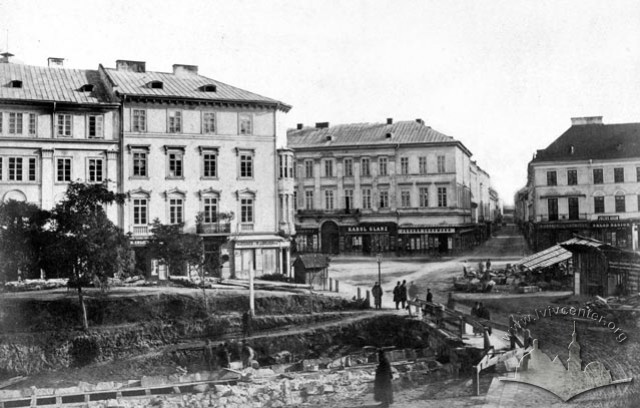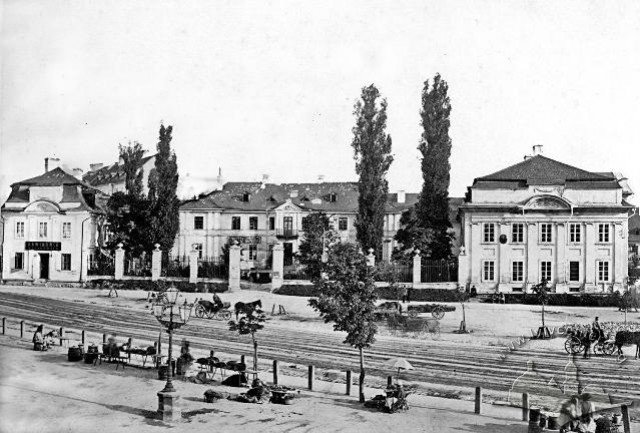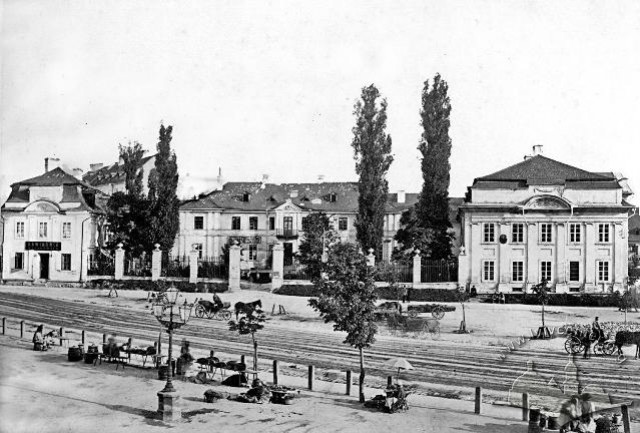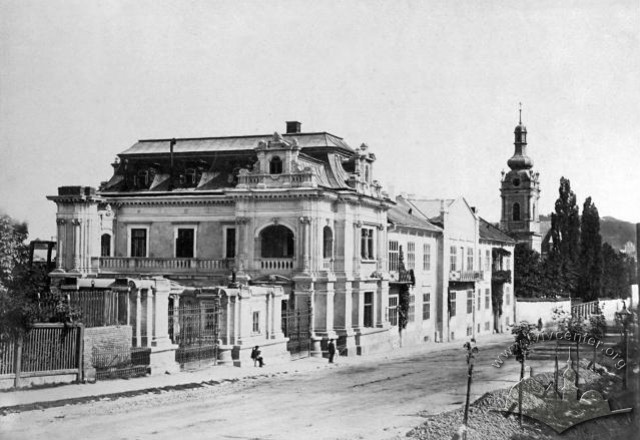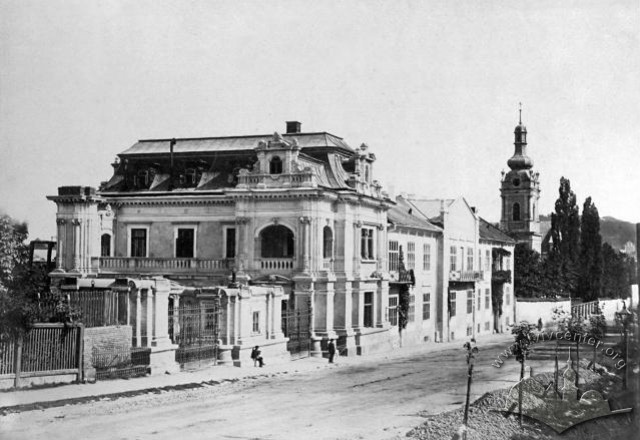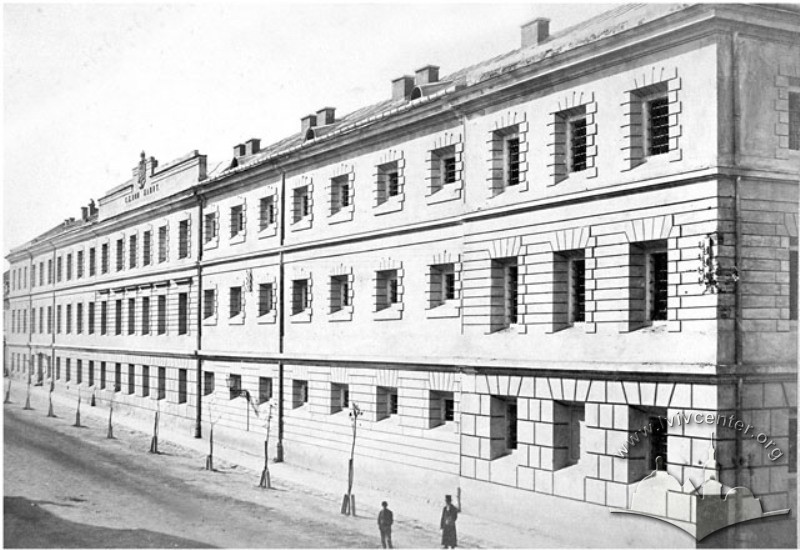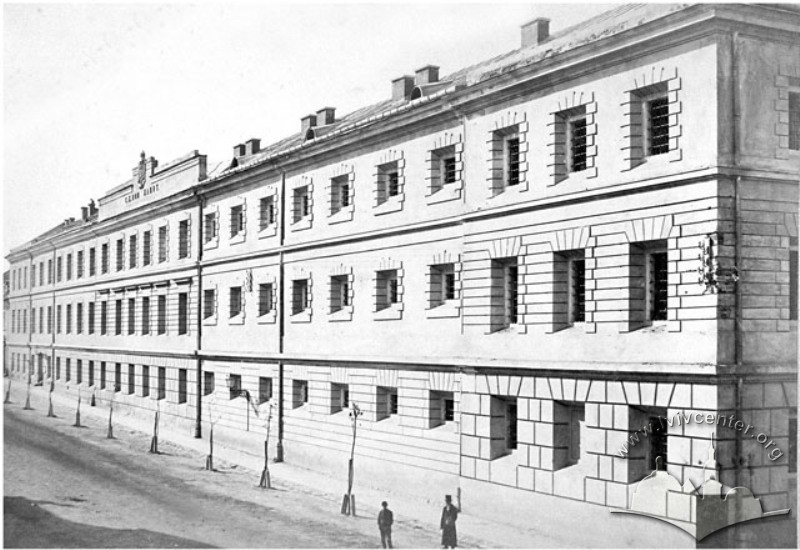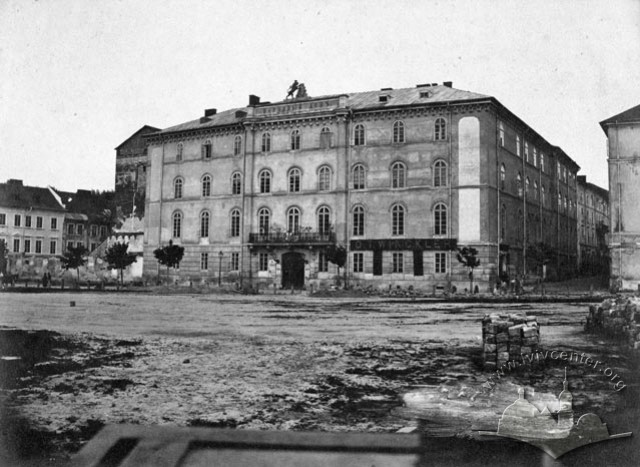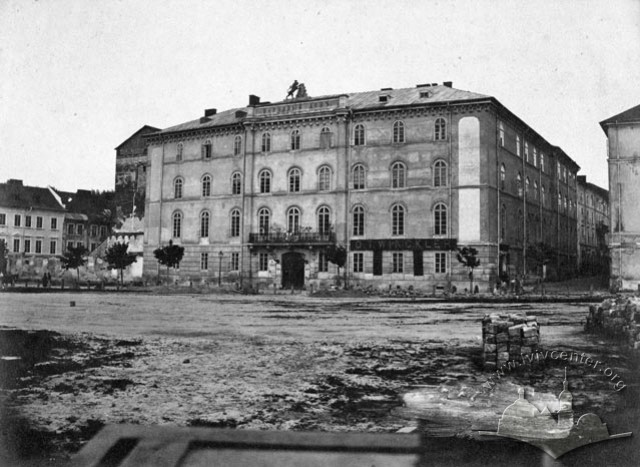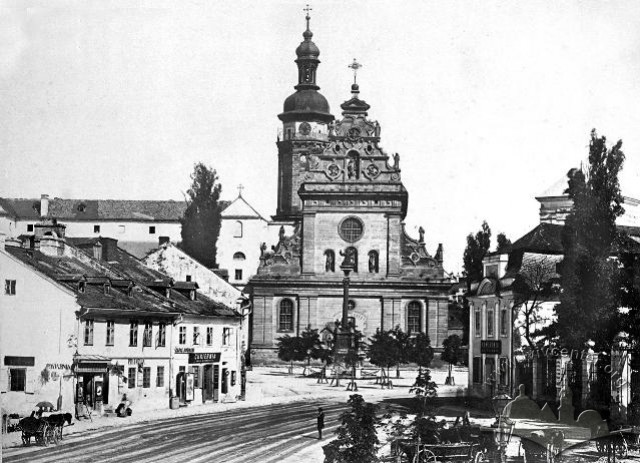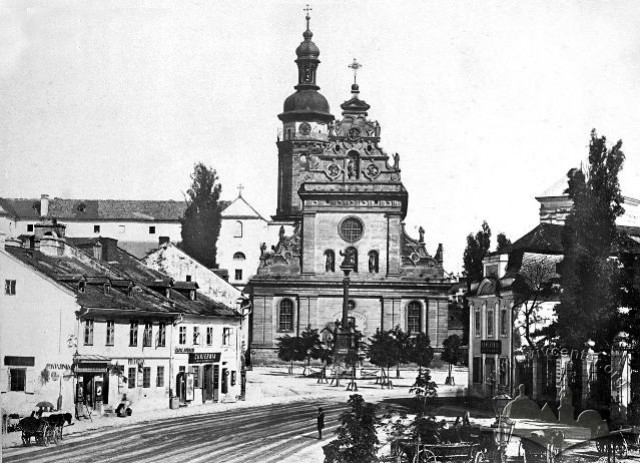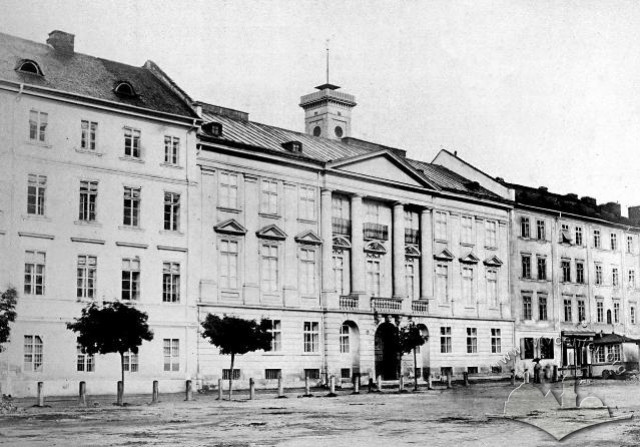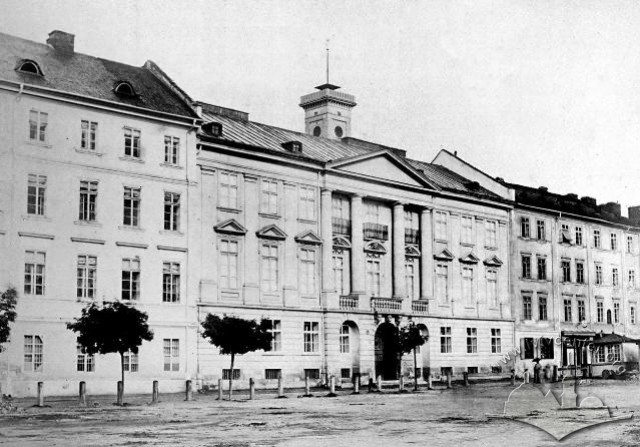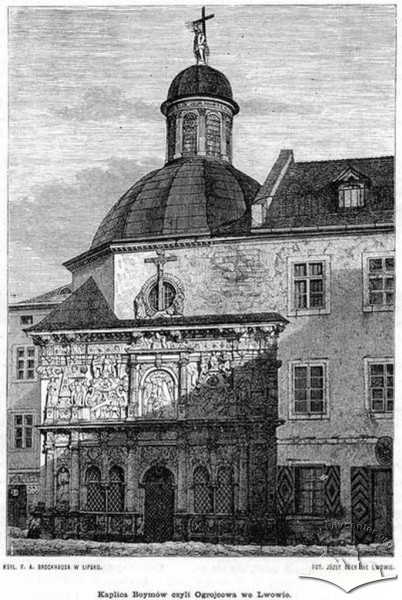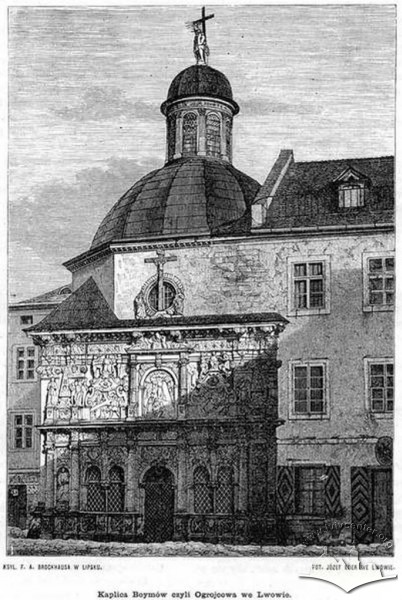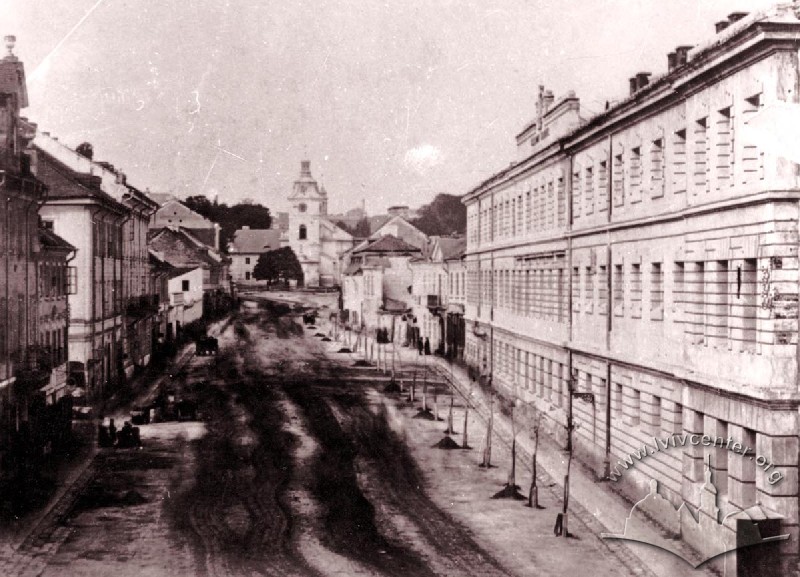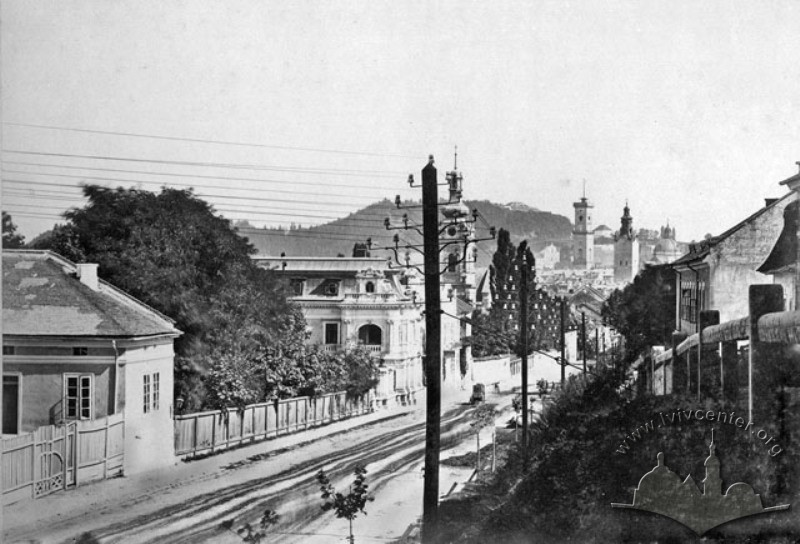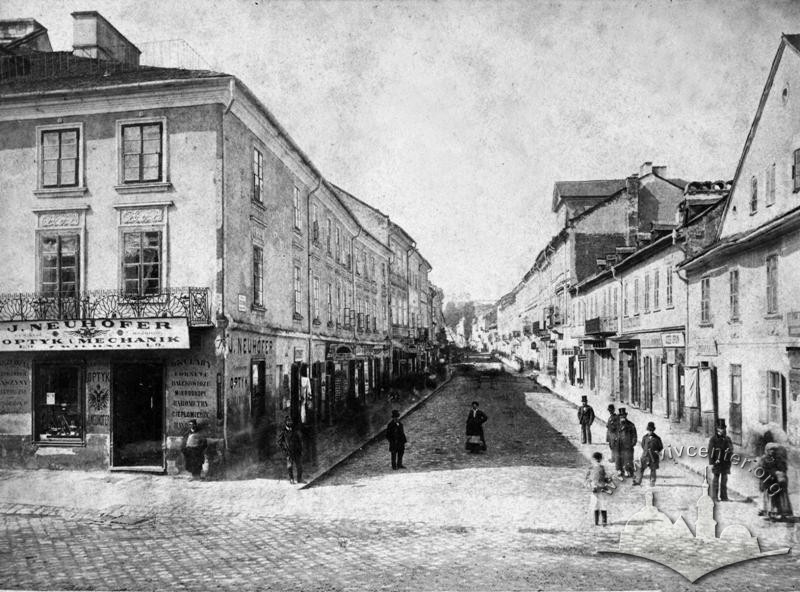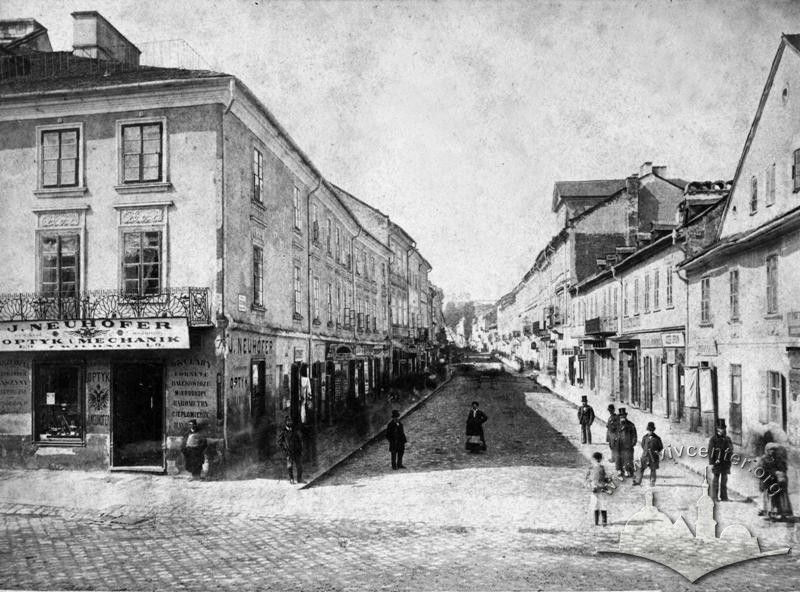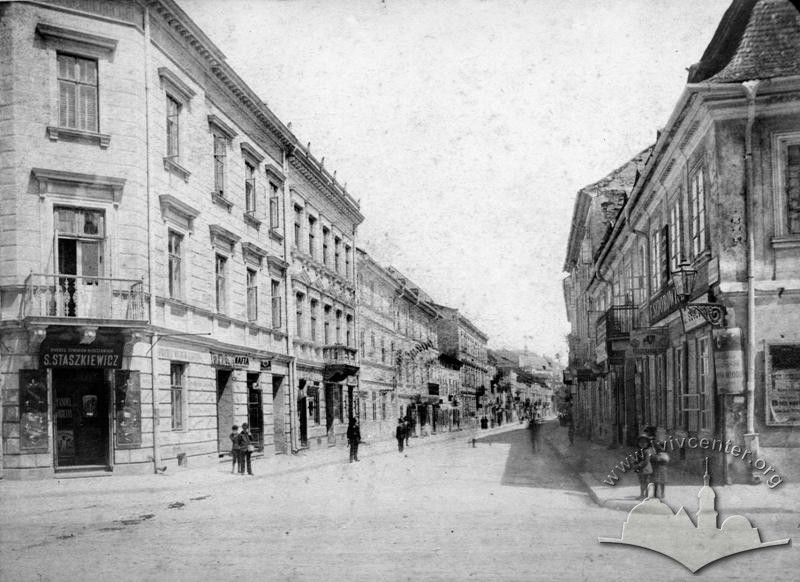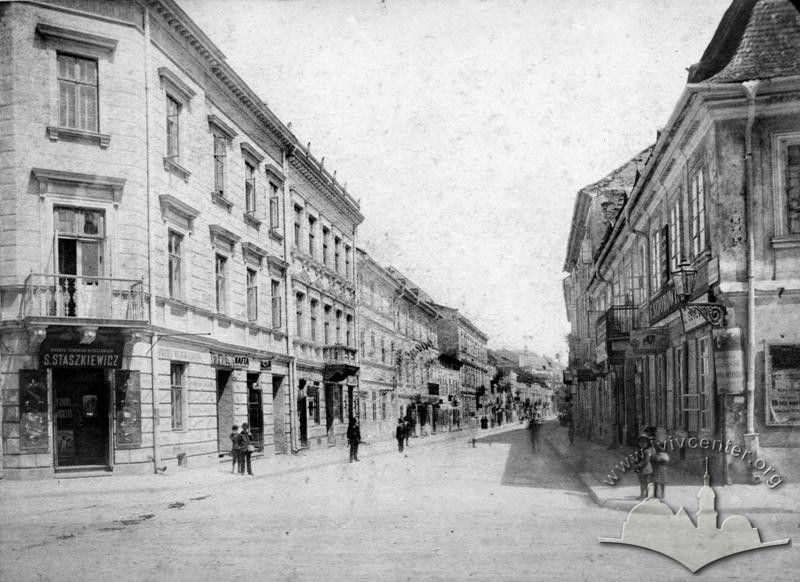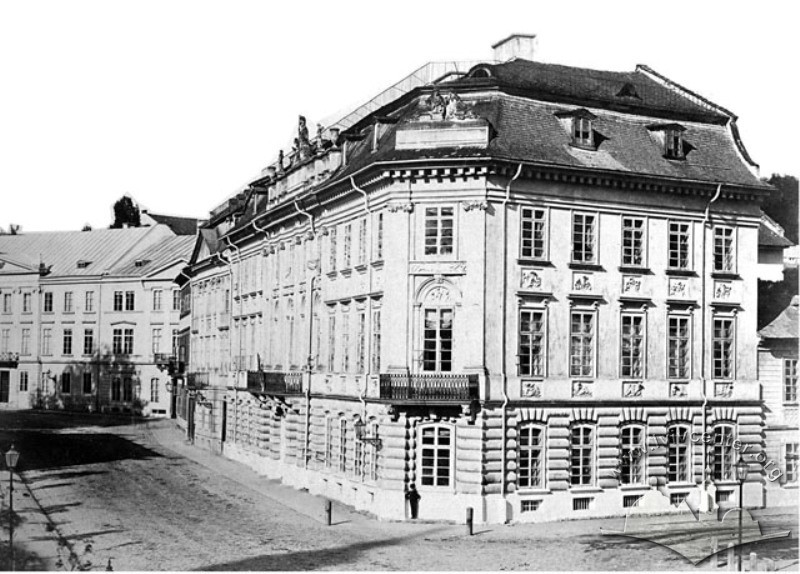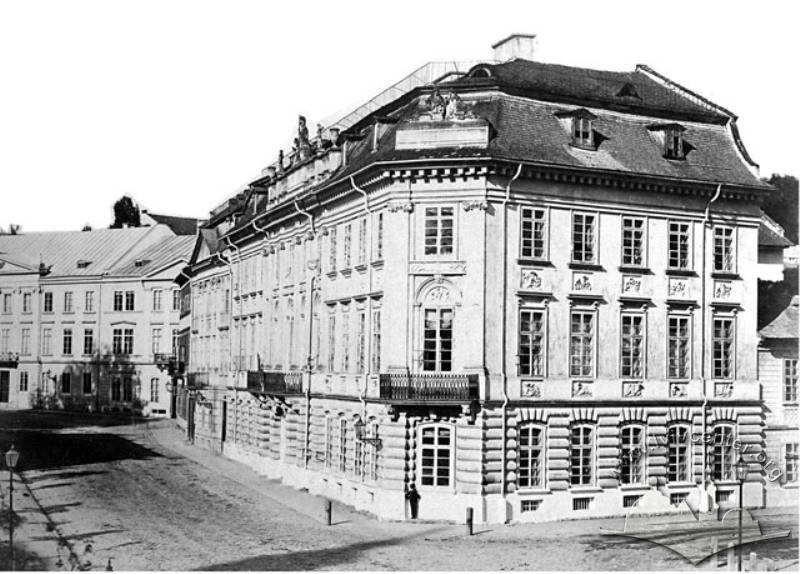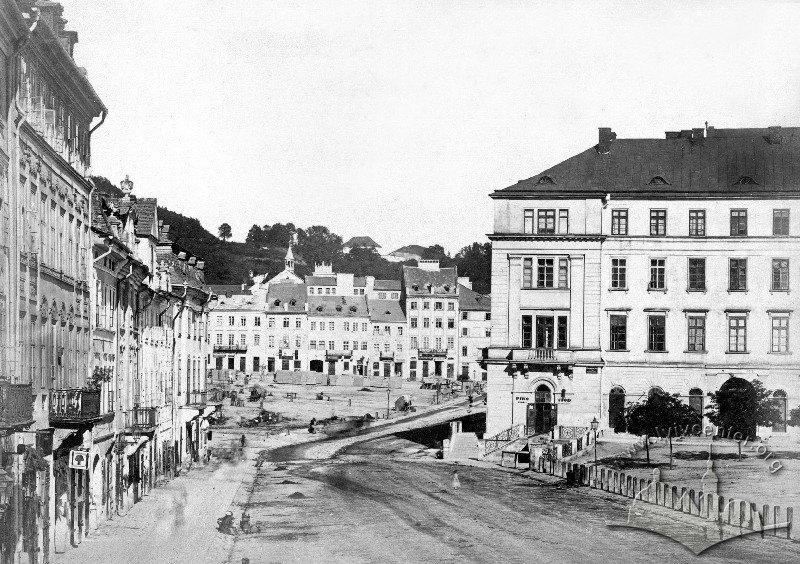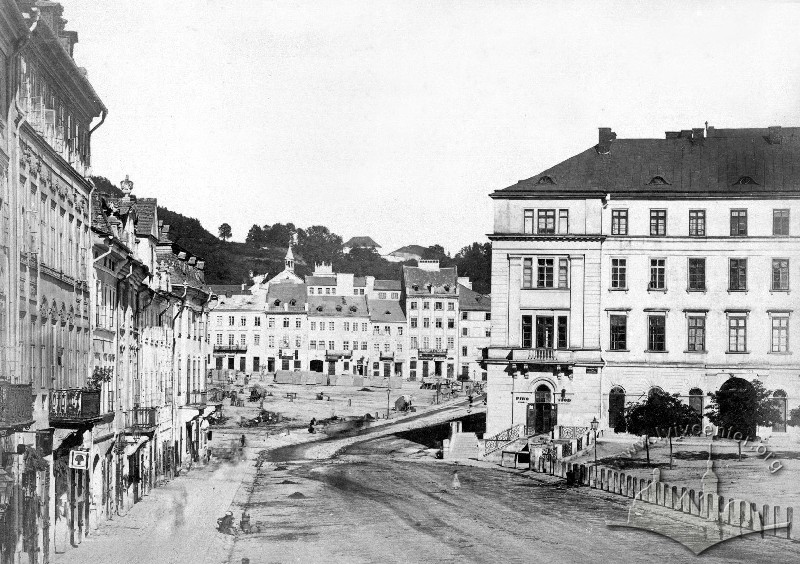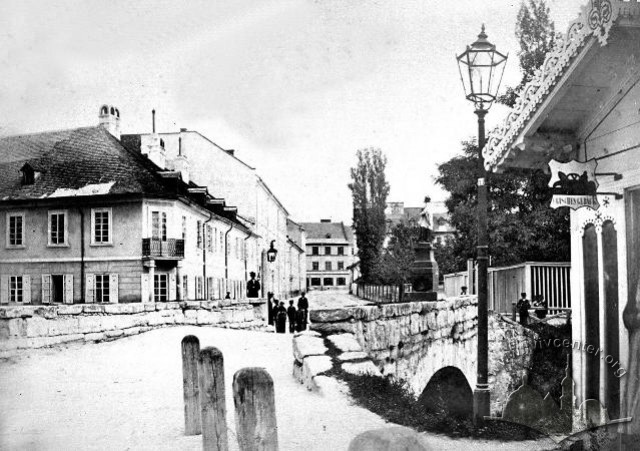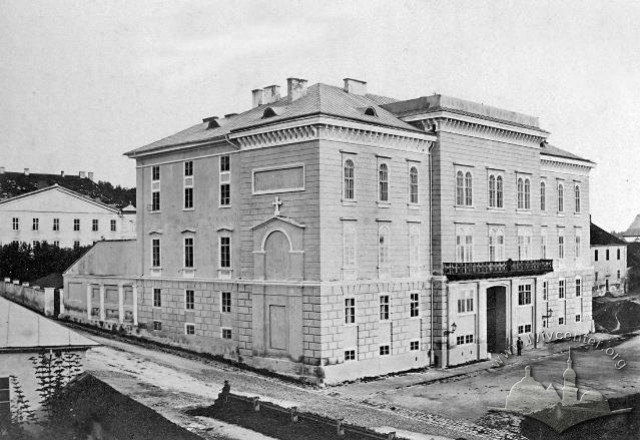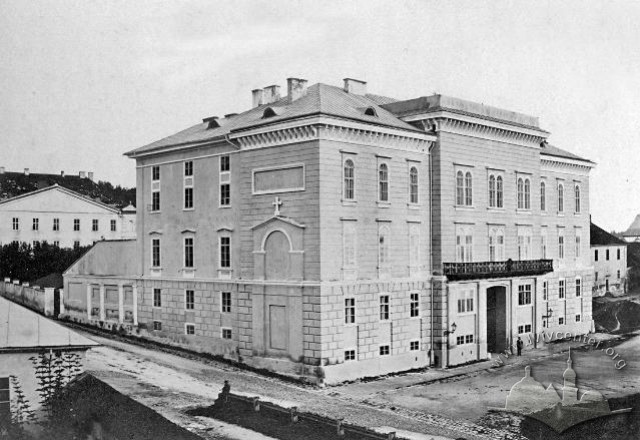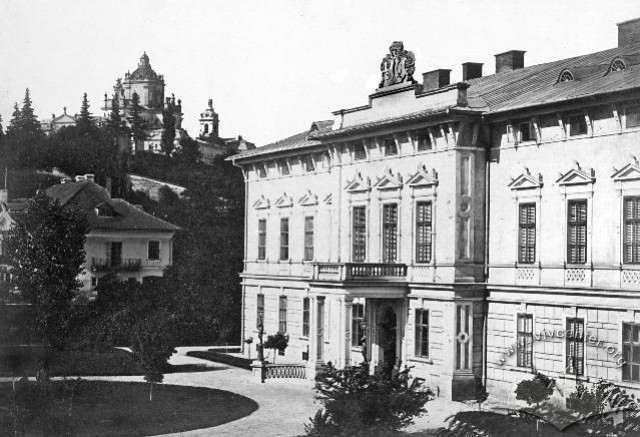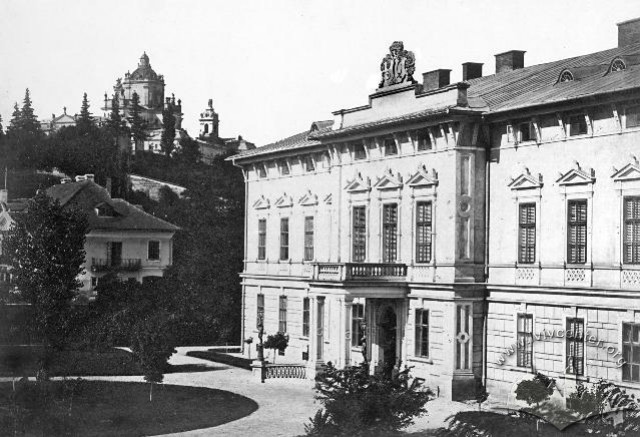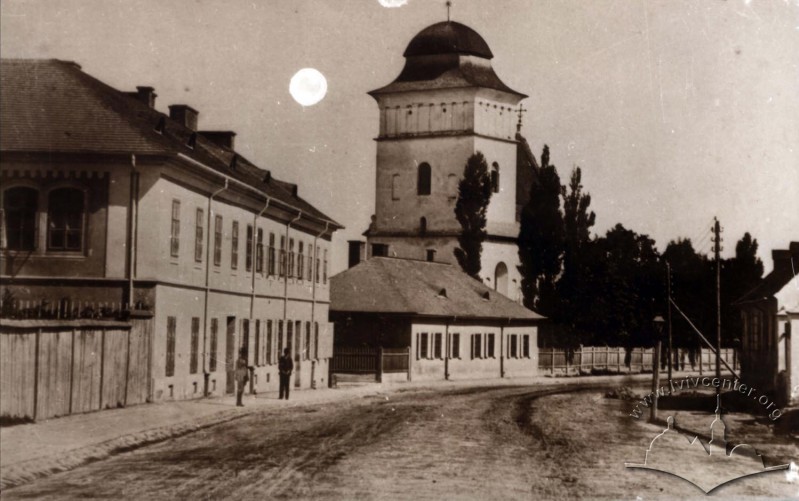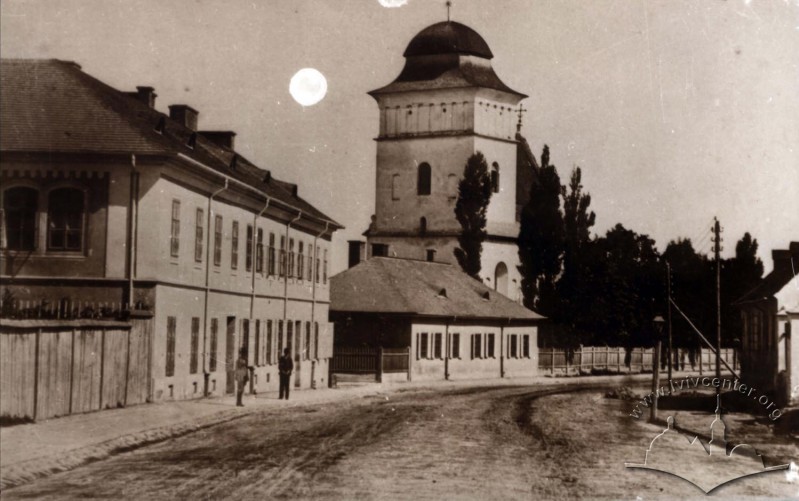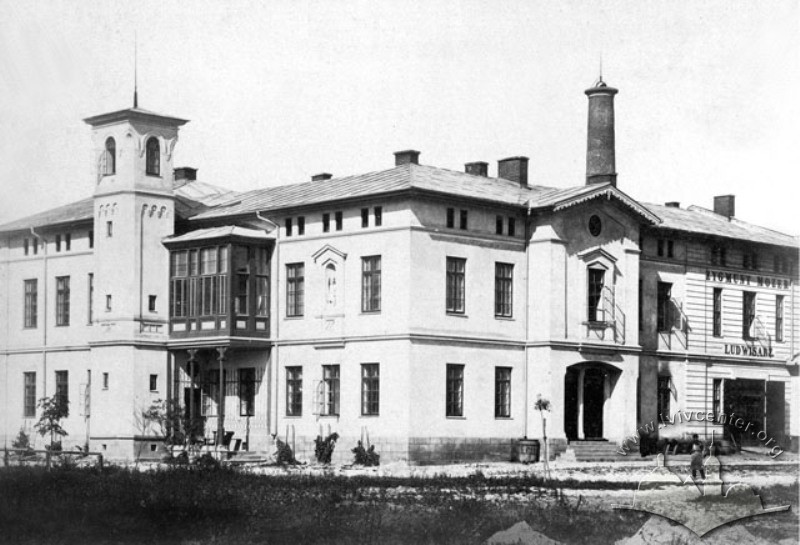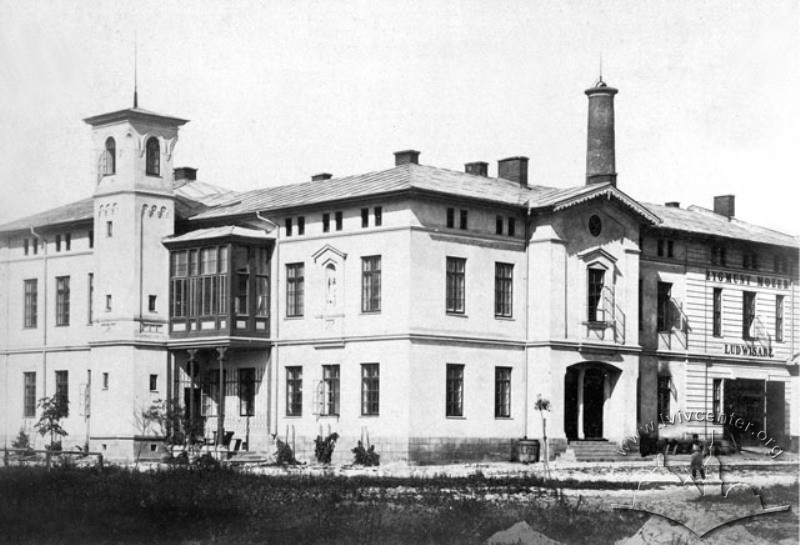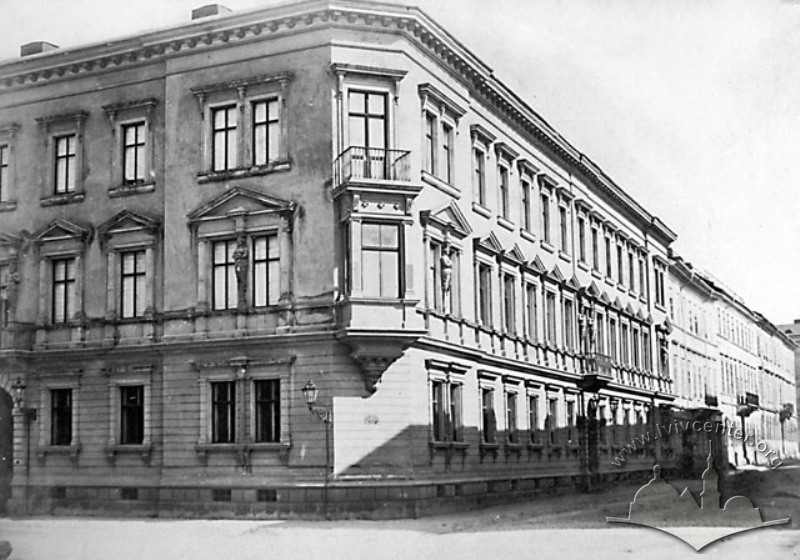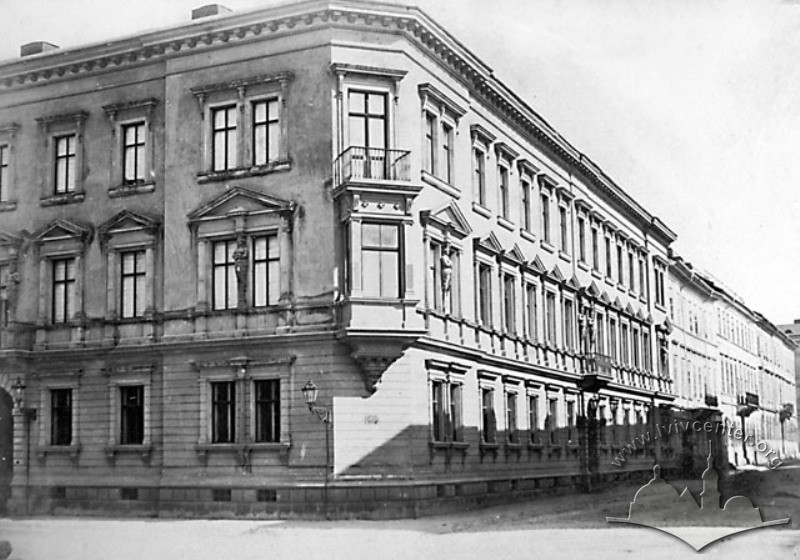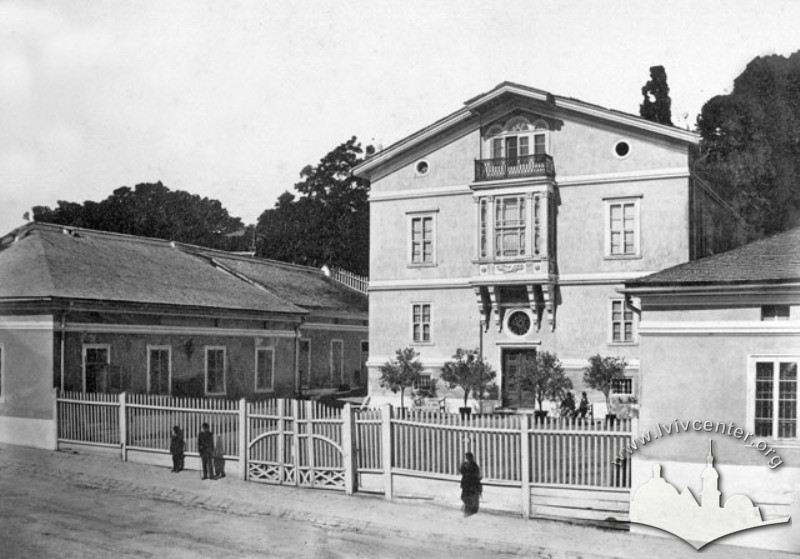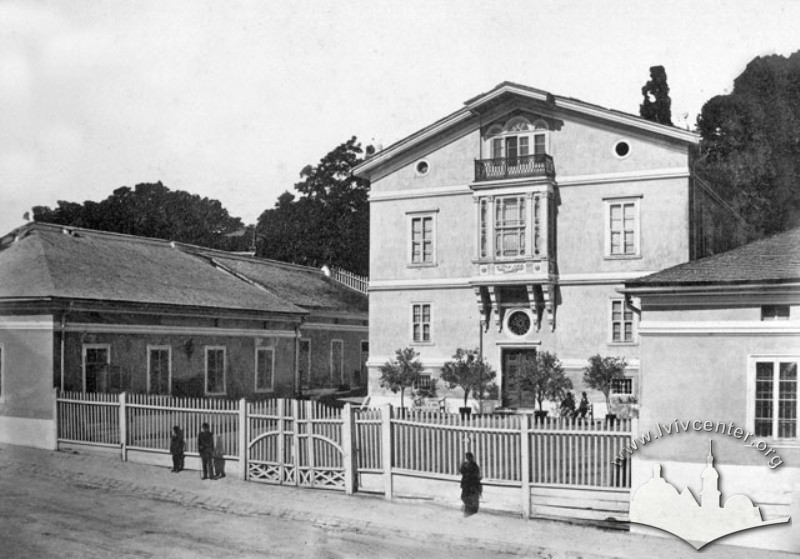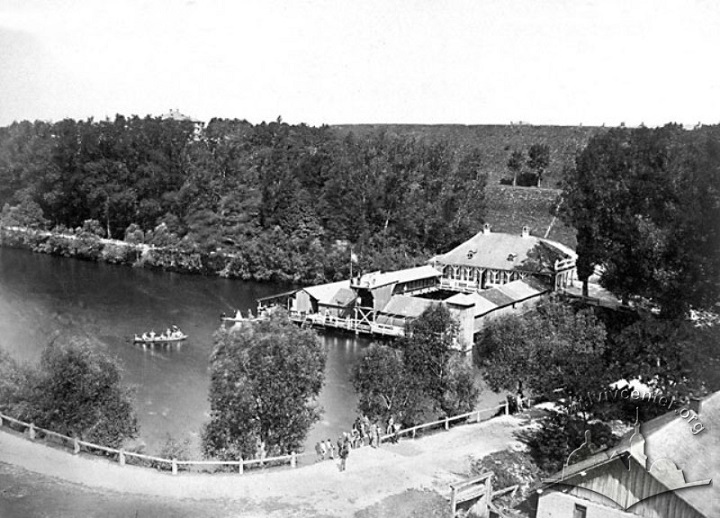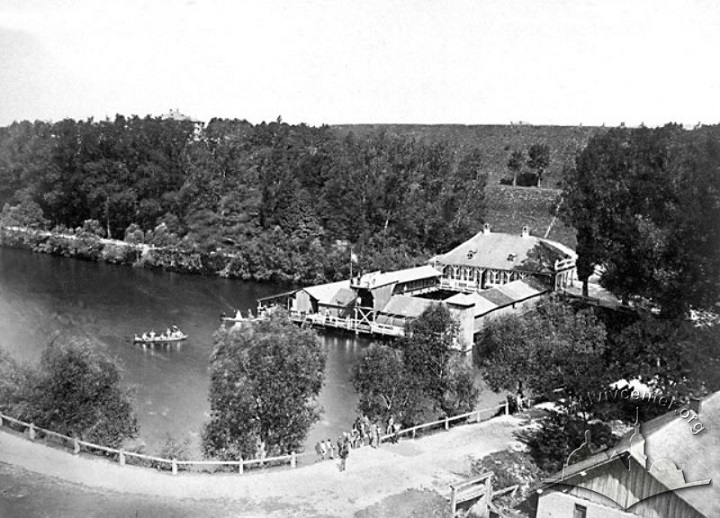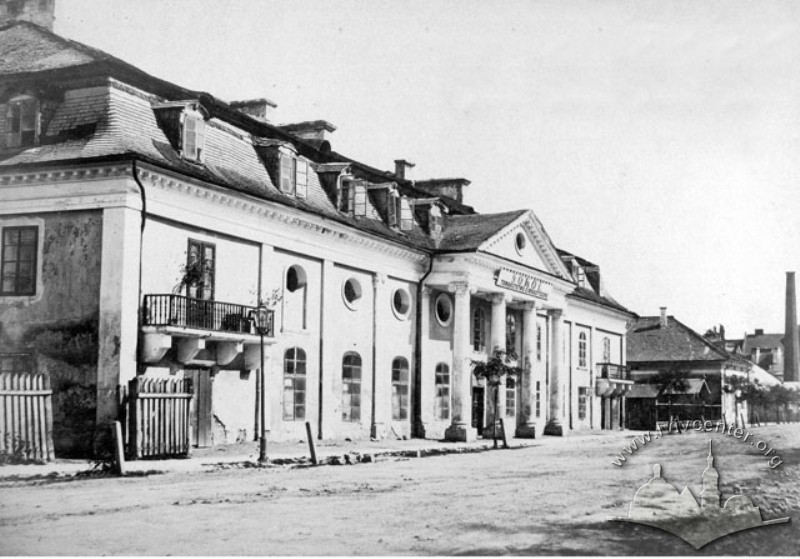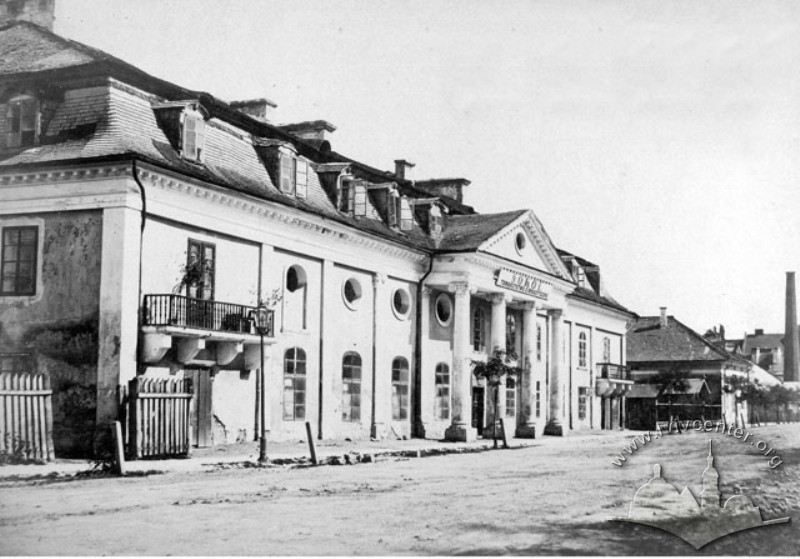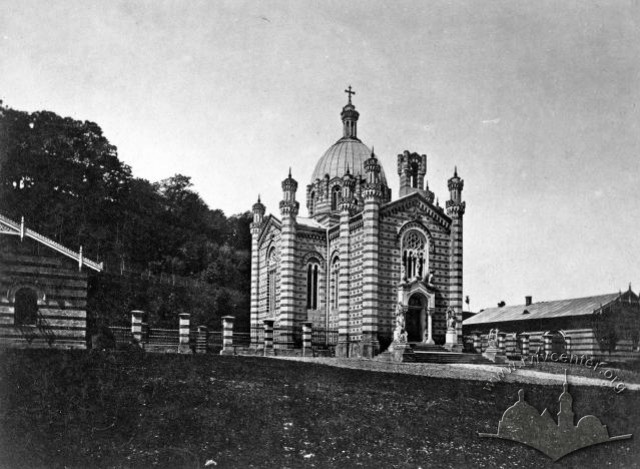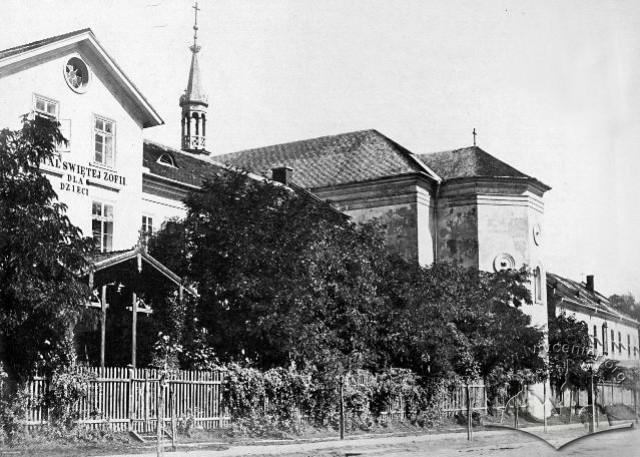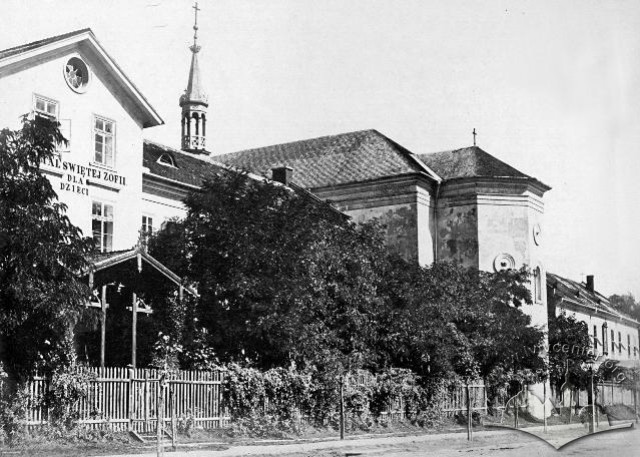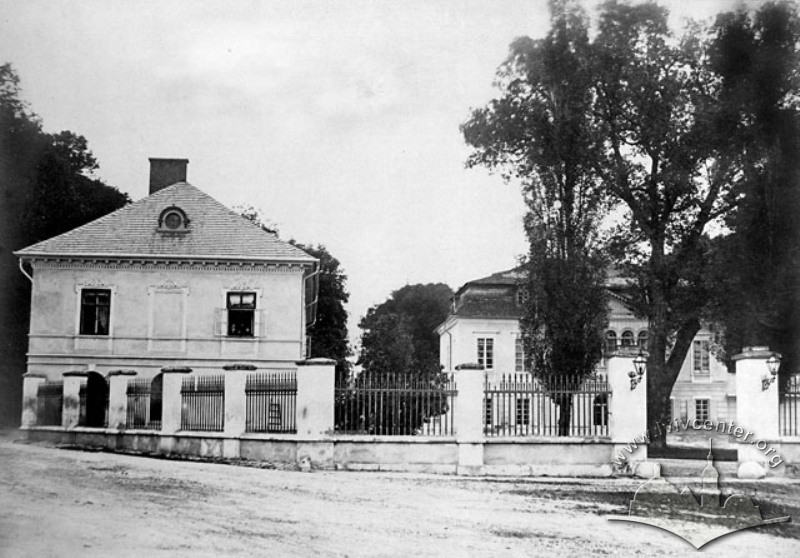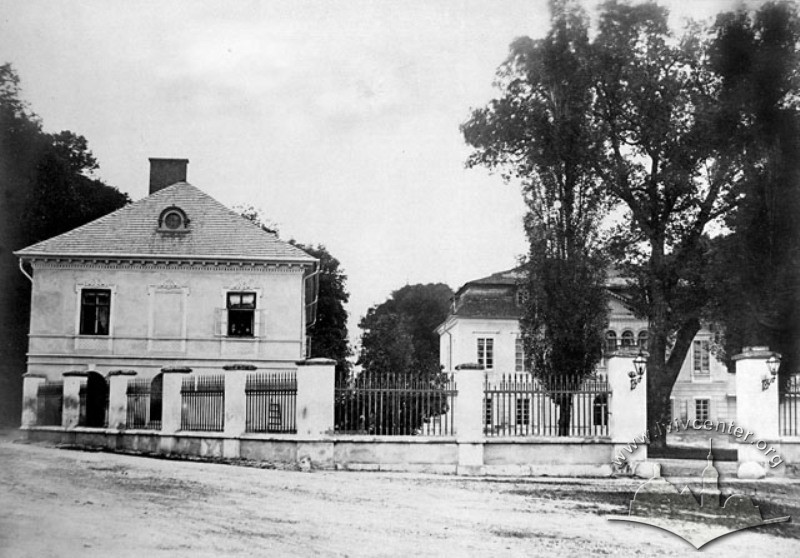 Ulica Biblioteczna, 1860s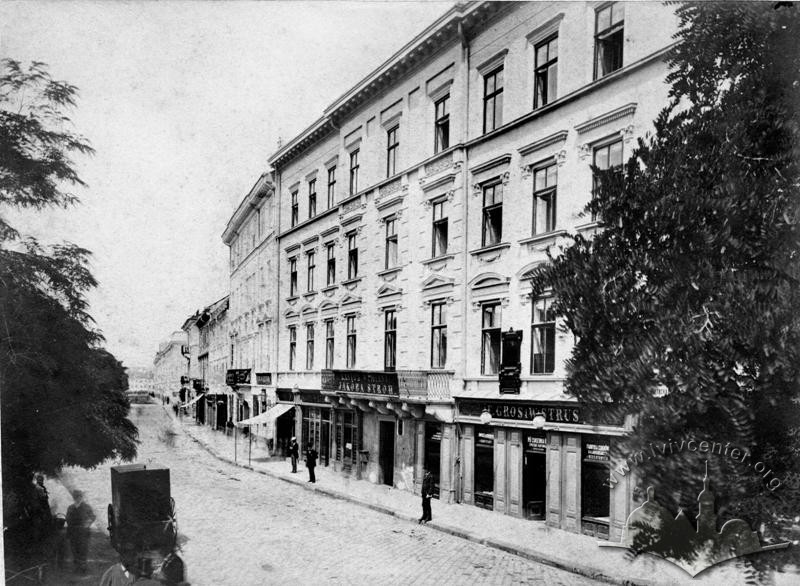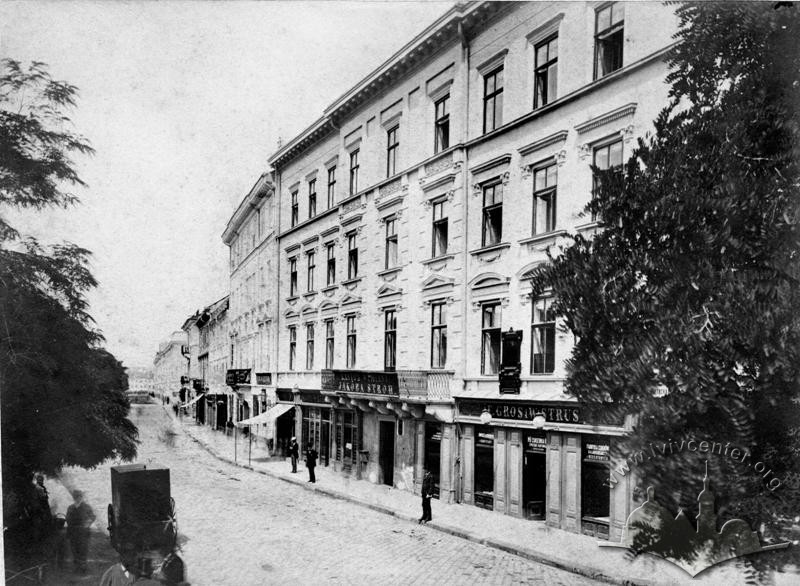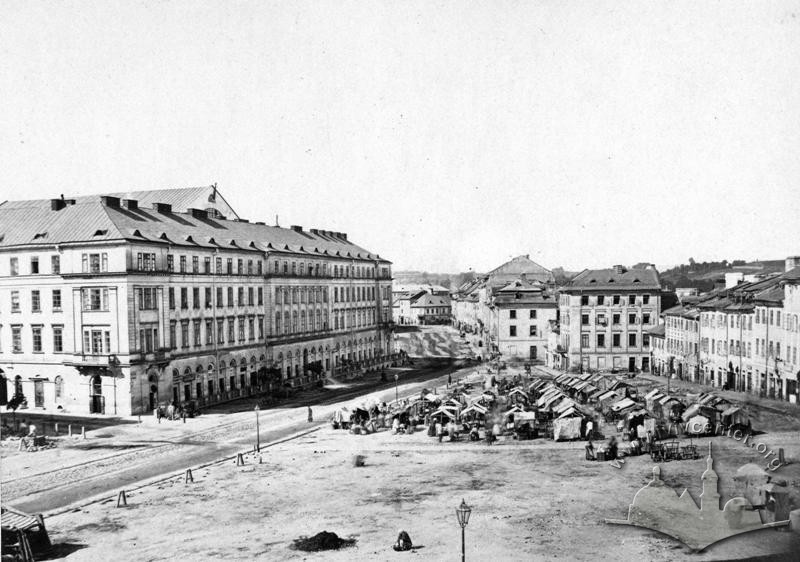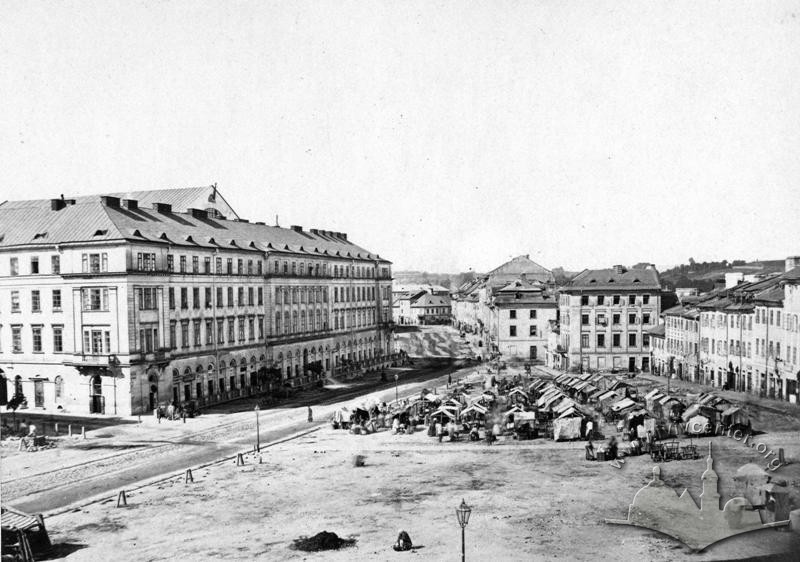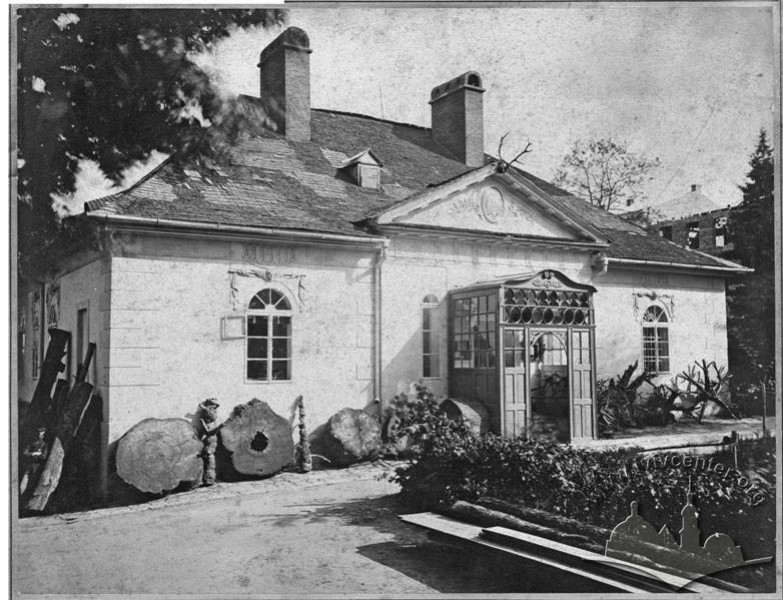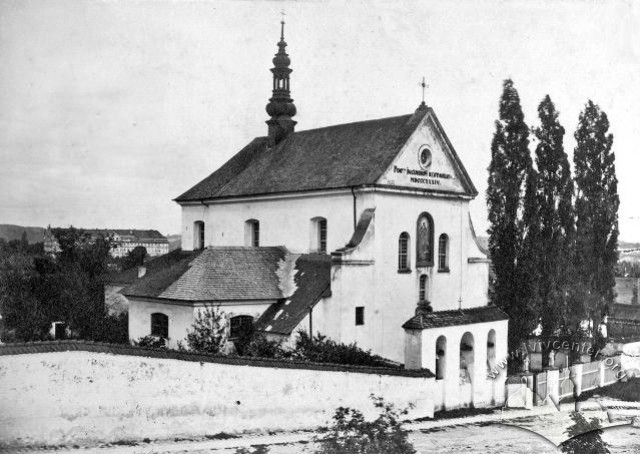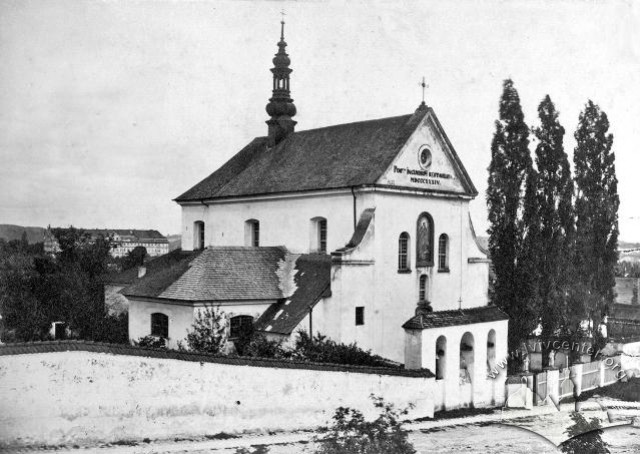 Sources:
"Józef Eder," Wikipedia
Muzeum Fotografii w Krakowie
Center for Urban History