The fire service of the city of Lviv was organized on January 4, 1849, on the initiative of Mayor Karl Göpflingen-Bergendorf, and is one of the oldest organized fire brigade structures on the territory of present-day Ukraine.
In the last quarter of the nineteenth century, to further improve the city's fire safety, the first special buildings for the fire brigade were built in a few locations around the city. The largest was located on Mytna Square near the Bernardine Monastery, and in addition to the sergeant's and firefighters' quarters, it had two stables for 14 horses and two warehouses for pumps and other equipment.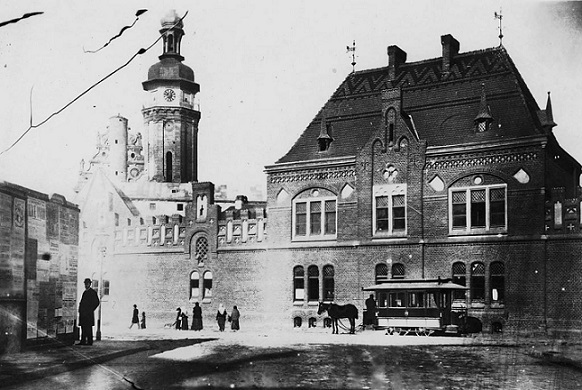 In 1899, after studying the experiences in Berlin, Hamburg, and Bremen, the city decided to build Lviv's first centralized fire station. The neo-Romantic building, officially opened in June 1901, was constructed on Pidvalna Street with barracks for 54 people, horse stables, a barrel cart depot, and apartments for families of officers. The facade was decorated with the figure of St. Florian—the European patron of firefighters.
As for the building on Mytna Square, after the firefighters moved out in 1901 the structure remained unused for several years until it was rented out to the military. In the 1930s, the building was demolished.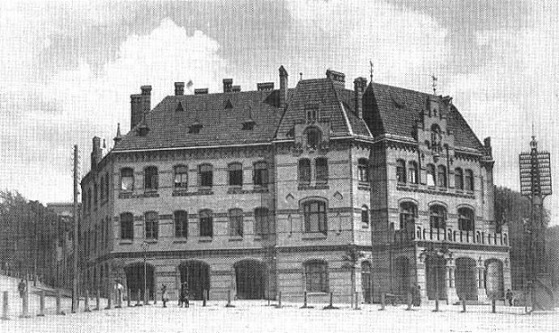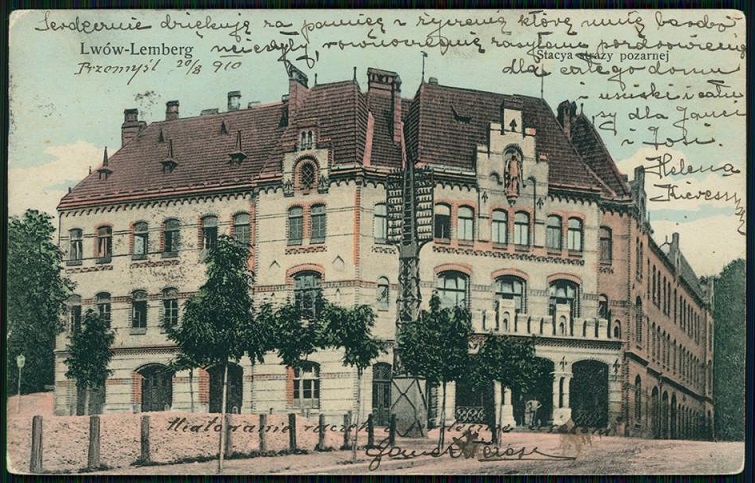 In addition to the fire station, the building housed an ambulance station, a municipal telephone station, the bureau of the city chemist, municipal water pipes, stables for carts, and 6 horses for garbage removal and two horses for the ambulance station. There were also four Knaust pumps, a retractable ladder, and barrel carts.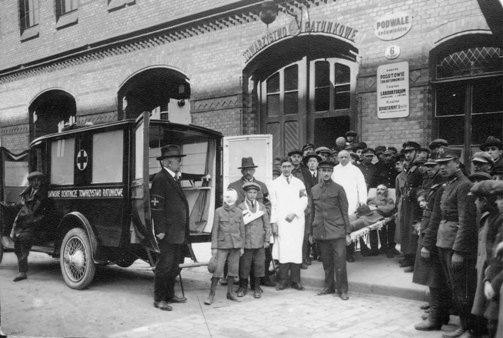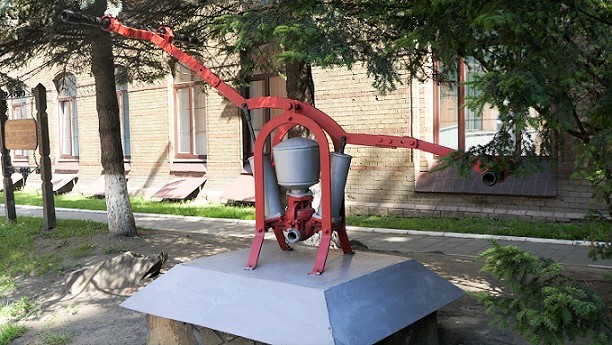 Today, the building is a fire station and the headquarters of the State Emergency Service of Ukraine.