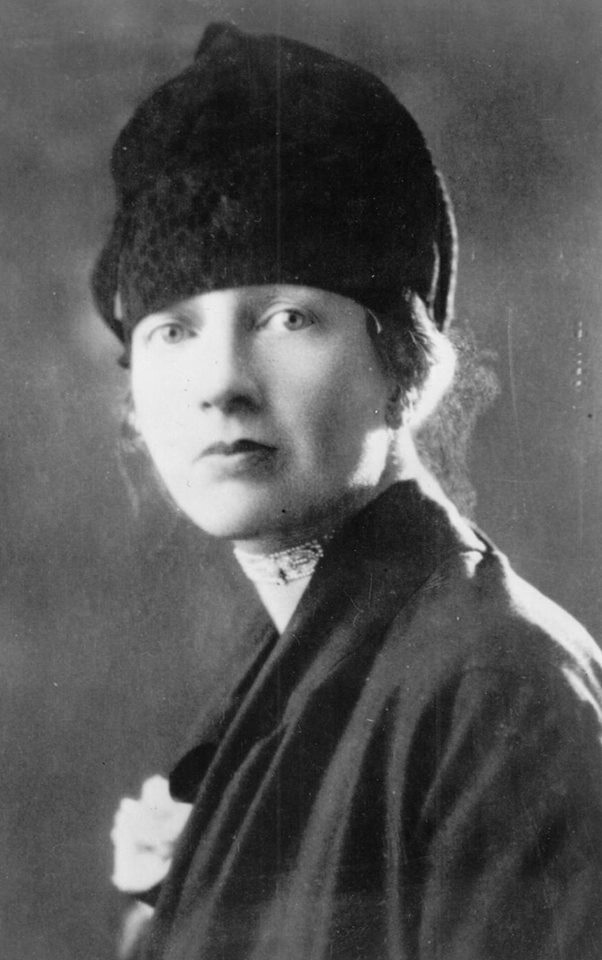 Louise Arner Boyd (1887-1972) was an American explorer of Greenland and the Arctic, who wrote extensively of her explorations, and in 1955 became the first woman to fly over the North Pole privately chartering a DC-4 and crew that included aviation pioneer Thor Solberg.
In August 1934, after being elected as a delegate to the International Geographical Congress in Warsaw, Poland, Louise set out on a three-month journey across the countryside of Poland photographing and recording the customs, dress, economy and culture of the many ethnic Poles, Ukrainians, Belarusians, and Lithuanians. The journey, by car, rail, boat and on foot took her first from Lviv to Kovel, through Belarus, and finally to Vilnius. Her travel narrative was supplemented with over 500 photographs and published by the American Geographical Society in 1937 as Polish Countrysides (from Wikipedia).
Louise's photos from Western Ukraine, in particular from Lviv, are available on the website of the University of Wisconsin-Milwaukee.