From Lviv Today – a bilingual lifestyle magazine
Here is the astounding story of the Galician girl who managed to conquer thousands of fans with her poetic travel essays and become Ukraine's first internationally renowned travel writer, documentalist, and journalist.
Early beginnings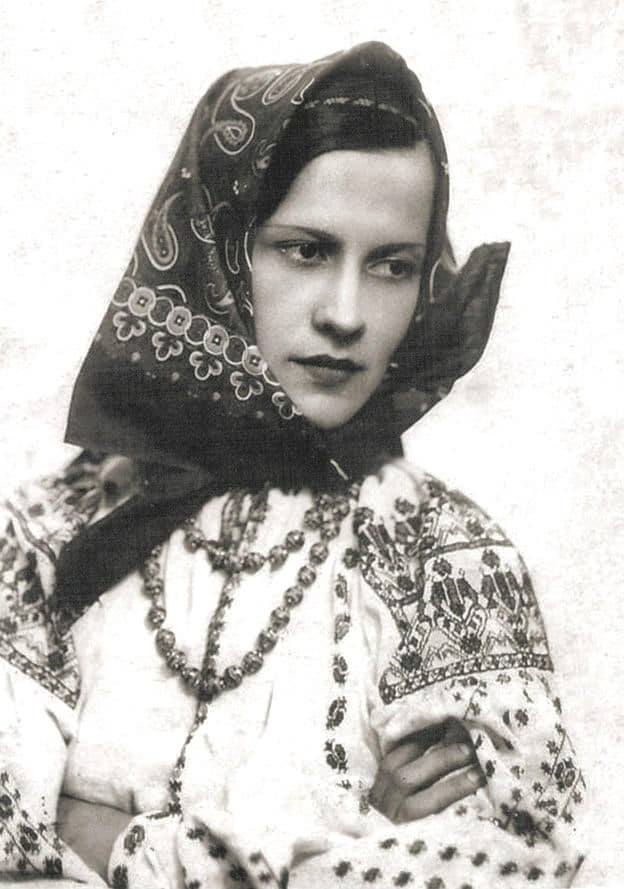 Sofia Jablonska was born in 1907 in the village of Hermaniv in the Lviv region. She spent six years living in Russia, where she attended drama classes and graduated from the school of commerce. When she returned to Lviv, she had all the chances to become a successful actress. Instead, at 20 years old, she left for Paris to study at the Louis Paglieri Film School. While studying photography, she tried to find work in films, worked as a model, and befriended many of Paris' famous figures in the art scene.
Catching the 'travel bug'
Convinced by her Bohemian friends, especially Stepan Levynsky, she decided to travel and made her first three-month trip to Morocco in early 1929. It was a revelation for Sofia; she returned to Paris with hundreds of photographs and a manuscript of travel stories. The brilliant reports of her exotic travels were published in the Galician women's press and the Zhinocha Dolia and Nova Khata magazines. She quickly became a sensation in interwar Galicia. This remarkable young woman – equally adept at operating a pen, camera, or movie camera – would pack the halls of Lviv every time she came to visit. At a time when most people were afraid to make long journeys, the incredible stories of the Ukrainian woman travelling the world were almost to good to be true.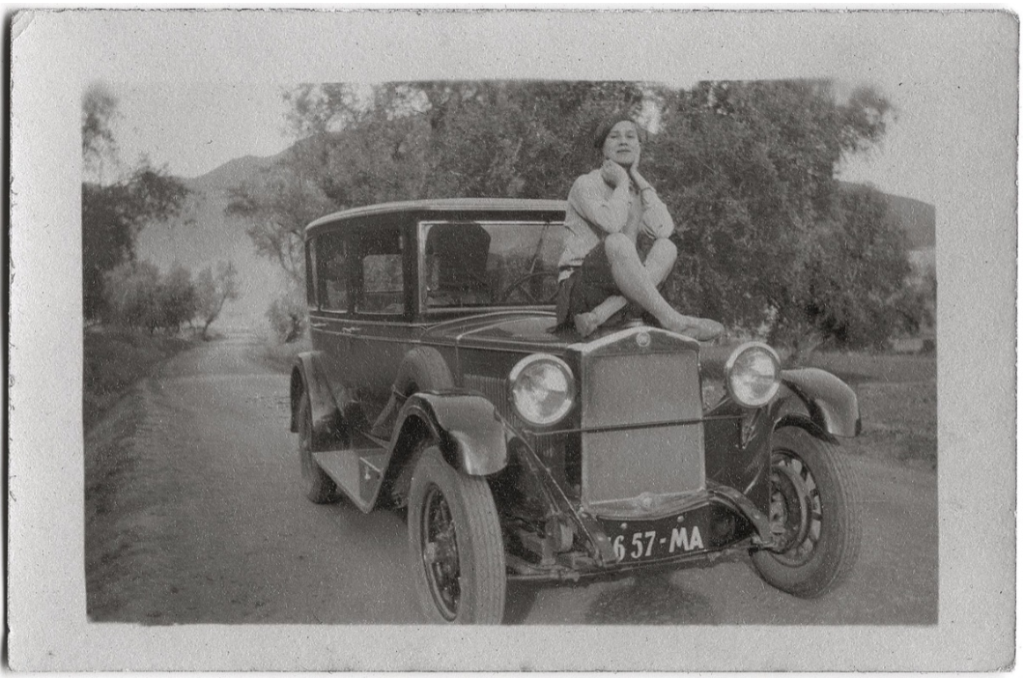 On more than one occasion, her life was in real danger. It didn't phase the intrepid Galician though, as she was famous for her decisiveness in extreme circumstances. She didn't bother with luxurious voyages on comfortable ships or four-star hotels; she loved the excitement of adventurous and unpredictable journeys, unaccompanied by guides and frequently completely alone.
Proper ladies aren't travel writers
At the same time, she had found her calling as a journalist and writer. Her travel essays were praised by critics and her colourful, easygoing, and entertaining style was not overburdened by unnecessary facts and often showed a great wit and sense of humour. Her well-received books, like Char Marokka (The Charm of Morocco, 1932), Z Krainy Ryzhu ta Opiiu (From the Land of Rice and Opium, 1936), and Daleki Obriyi (Distant Horizons, 1939), featured visions of amazing countries, unforgettable people, and one-of-a-kind traditions that made her tales as memorable as they were entertaining.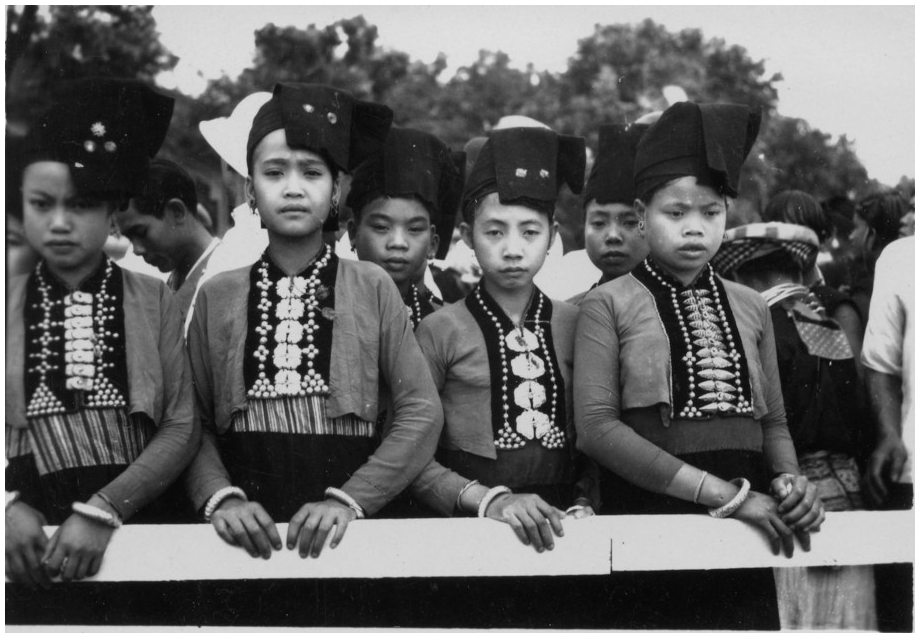 Sofia's courageous reports repeatedly caused the indignation of Galician parishioners, especially the older generation, who didn't believe it was "fitting" for a young lady to travel to distant worlds without proper accompaniment and for her to describe her "adventures" too openly. Eventually, Polish magazines joined suit in the criticisms, which then saw the Galician elite rise up in support of Jablonska and her writing skills. She also received support from the likes of Jean Arden, the Director of the French Option-Yunan-Fu Society and who had shot Sofia's films in Morocco and the Far East. She published a letter in the Lwowski Ilustrowany Express Wieczorny outlining her deep sympathy and admiration for Jablonska's work.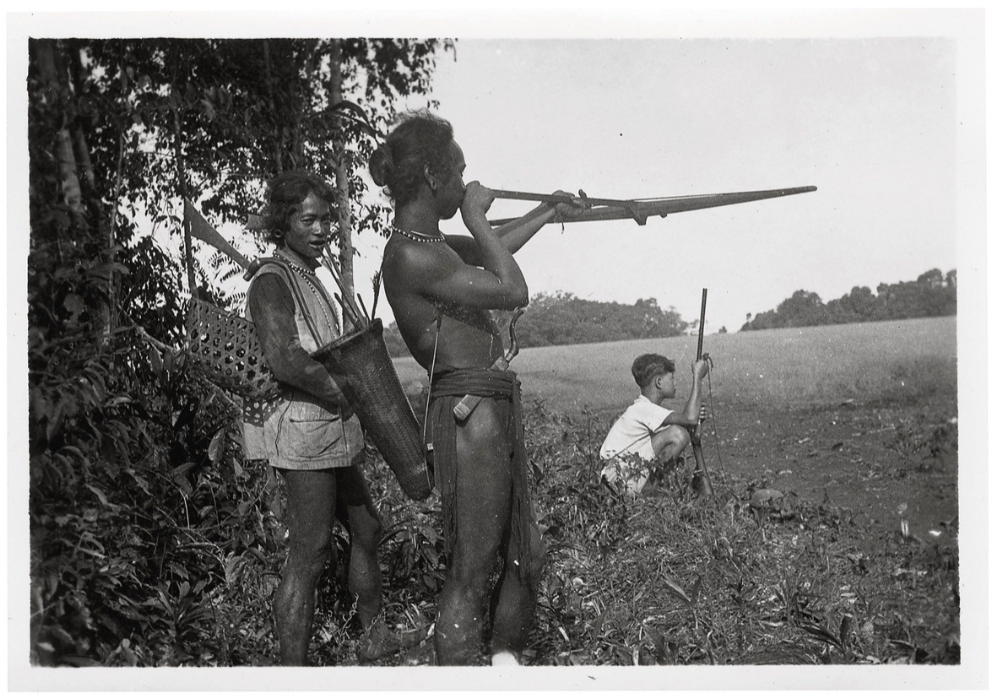 Next up – villa design
Jablonska eventually based herself in China for 15 years, where she married a Frenchman named Jean Uden and raised three sons. She actively studied ancient Chinese culture, but never forgot where she came from. She regularly cooked Galician dishes for her family and taught them Ukrainian words and phrases. Jablonska returned with her family to France in 1946, living first in Paris and then moving to Île de Noirmoutier on the Atlantic coast after the death of her husband. There she designed and supervised the construction of several villas, including one that was recognised for the artistic value it added to the island.
Returning to literary work, she penned her memoir Talking with her Father, in which she described her childhood and all her relatives. Full of strength and new ideas, she spent her summers sailing the sea and her winters skiing the slopes of Switzerland. It was all cut short too soon when she died tragically in a car accident in 1971.
Sofia Jablonska-Uden was a spectacular woman with an amazing personality. She possessed the wonderful ability to be curious about the world that surrounded her and its people. She was a great observer and had a huge love for life. Often referred to as "Dear Miss Ukraine," she never forgot her Ukraine, always telling stories about her homeland to those she met on her journeys.
Remembering Jablonska
Last year the Teura. Sofia Jablonska project was launched by the Rodovid Publishing House with support from the Ukrainian Cultural Foundation. Teura is a type of red bird found on Bora Bora and the nickname given to Jablonska by the island's indigenous population to show that she was "one of them." The project features a photo album with a foreword by Oksana Zabuzhko, Jablonska's biography, and three art books of her travelogues – Miracle of Morocco, From the Country of Rice and Opium, and Remote Horizons (authored by Andriy Benytskyi and Veronika Homeniuk, with illustrations by Volodomyr Havrysh. Another part of the project is the compilation of an e-archive on the legacy of the great Galician traveler, and includes letters, manuscripts, and photos that are currently stored in countries like Canada, the USA, France, Poland, and Ukraine – a collection of countries that Jablonska herself would be pleased with.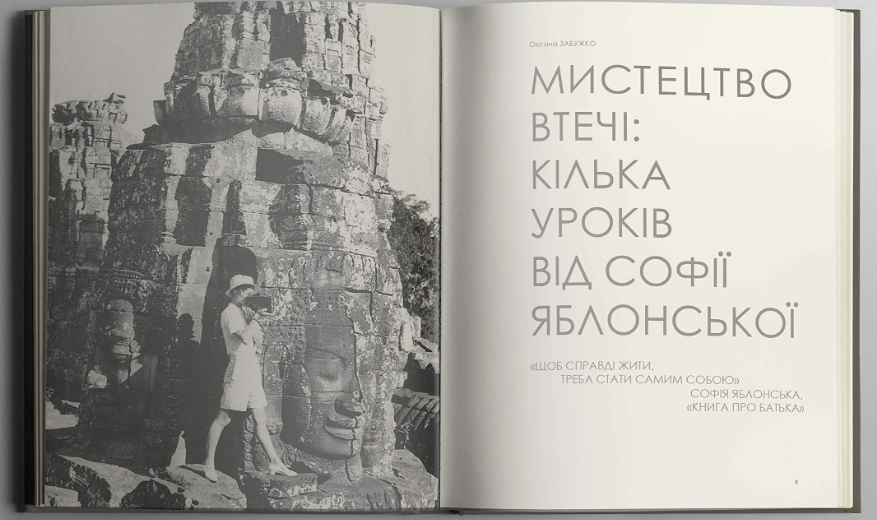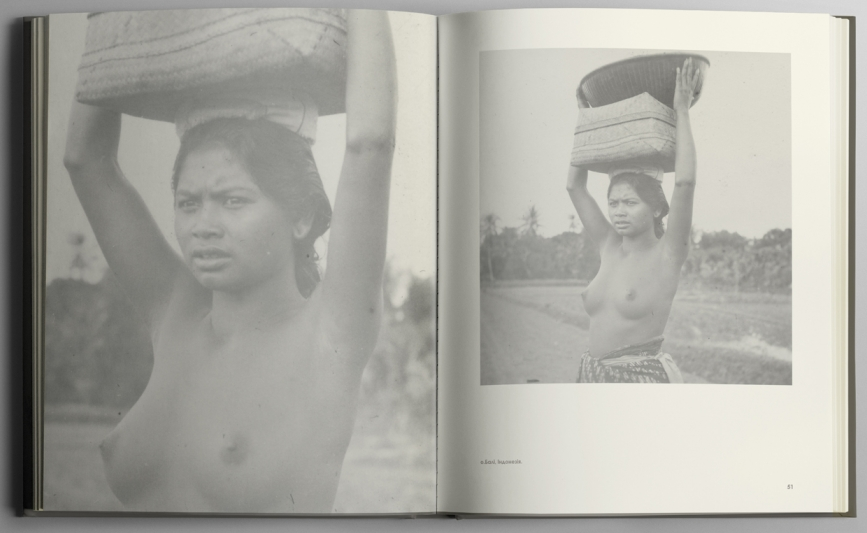 ***
This article was featured in the March 2020 issue of Lviv Today. Republished here with permission of the magazine.
Lviv Today is West Ukraine's monthly English-language lifestyle magazine. Launched in May 2008, the magazine is a first for Ukraine and the only English-language publication outside of the capital city Kyiv. Every month Lviv Today offers to take its thousands of readers a colourful journey through the cultural and social life of the region, with news of upcoming events and regular features offering an insight into local history and traditions. The magazine is distributed free of charge via a selected network of airlines and leading regional hotels, restaurants, business centres and arts venues.