Kraków was considered as the unofficial capital of the western part of Galicia and the second most important city in the region. As in other former Galician cities, today various traces of its time under the Austrian Empire can still be found in the urban landscape.
In particular, Kraków has its fair share of ghost signs — traces of historical hand-painted signage, typically advertising various goods and products. Like in the former Galician capital Lviv, signage in Kraków was in Polish, Yiddish, and German.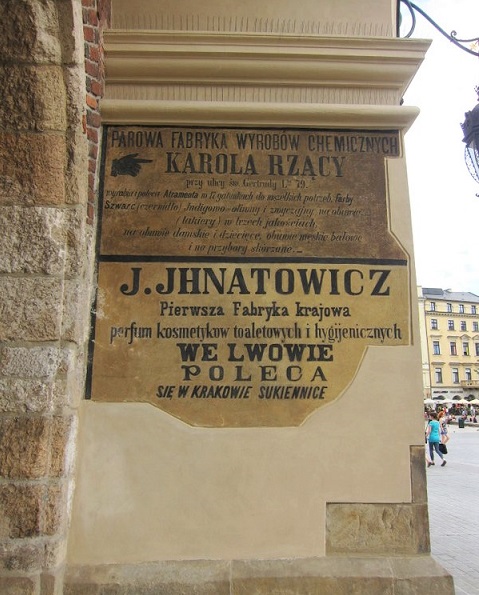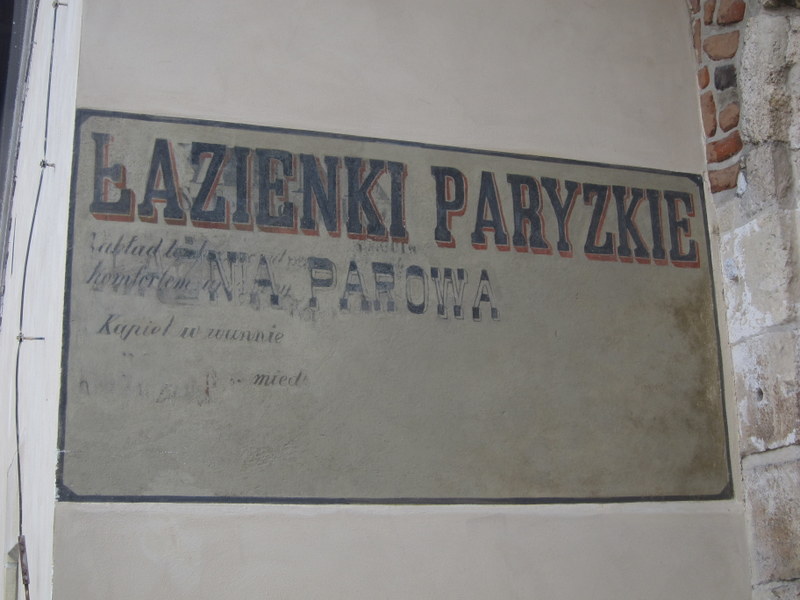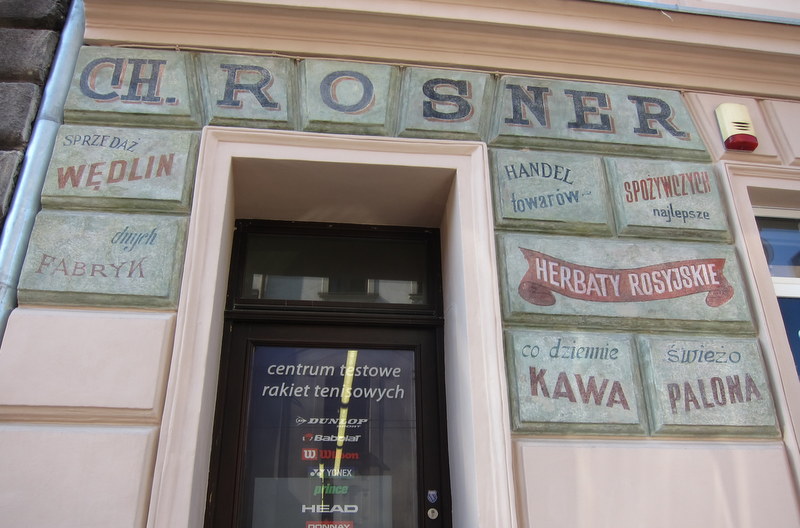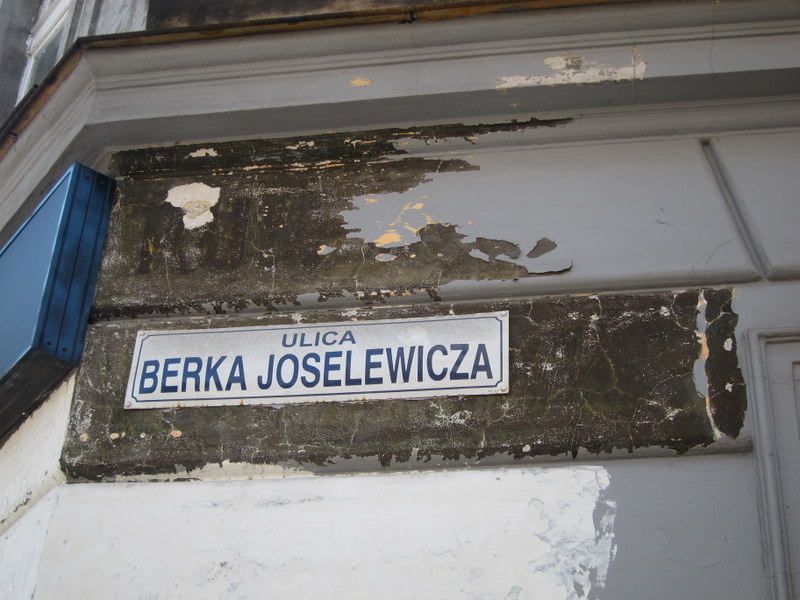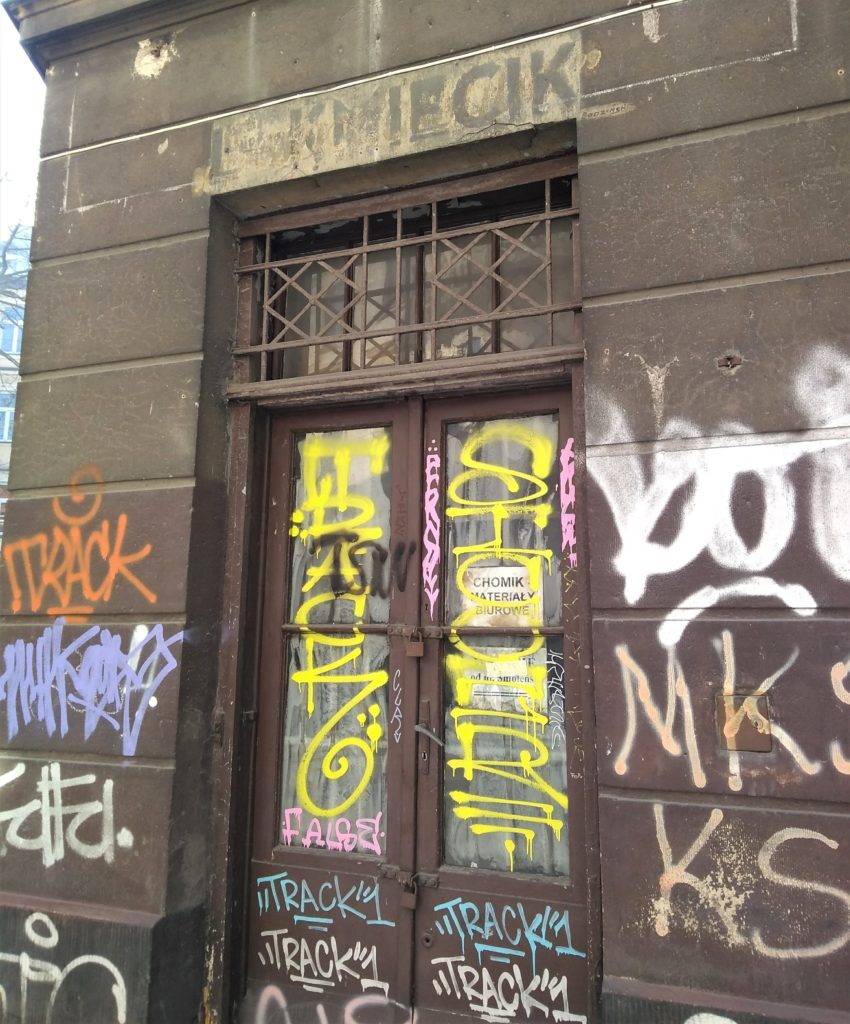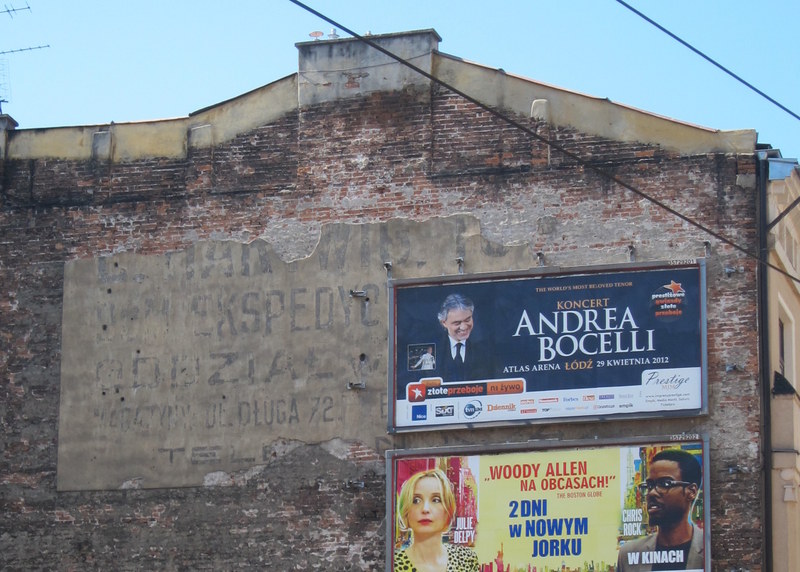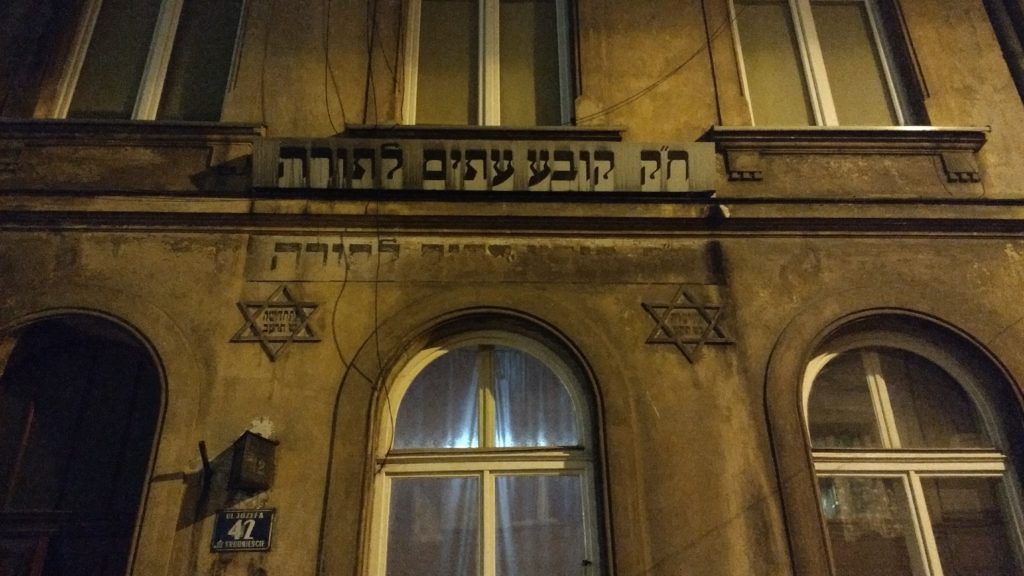 Then and Now
An example of restoration of ghost signs—the top row was what the ghost signs looked like in 2012, while the bottom two were photographed post restoration in 2017.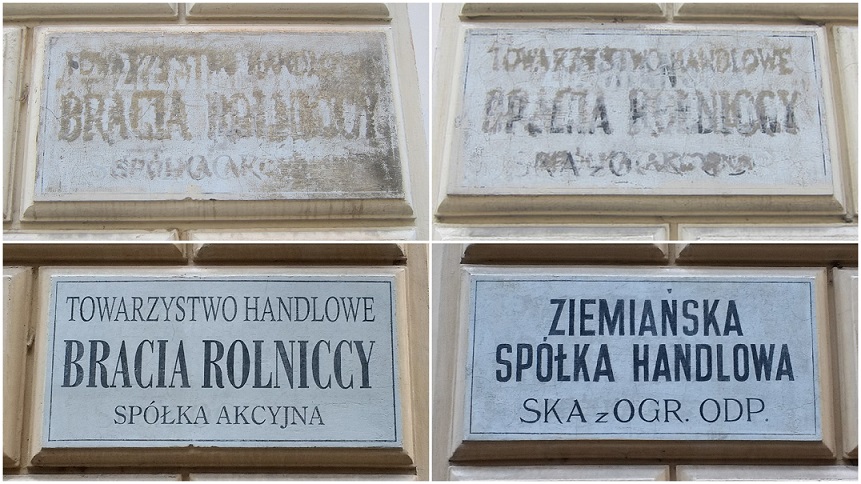 Faux Ghost Signs
Kraków also has several faux ghost signs — new hand-painted signs created to look like old signage.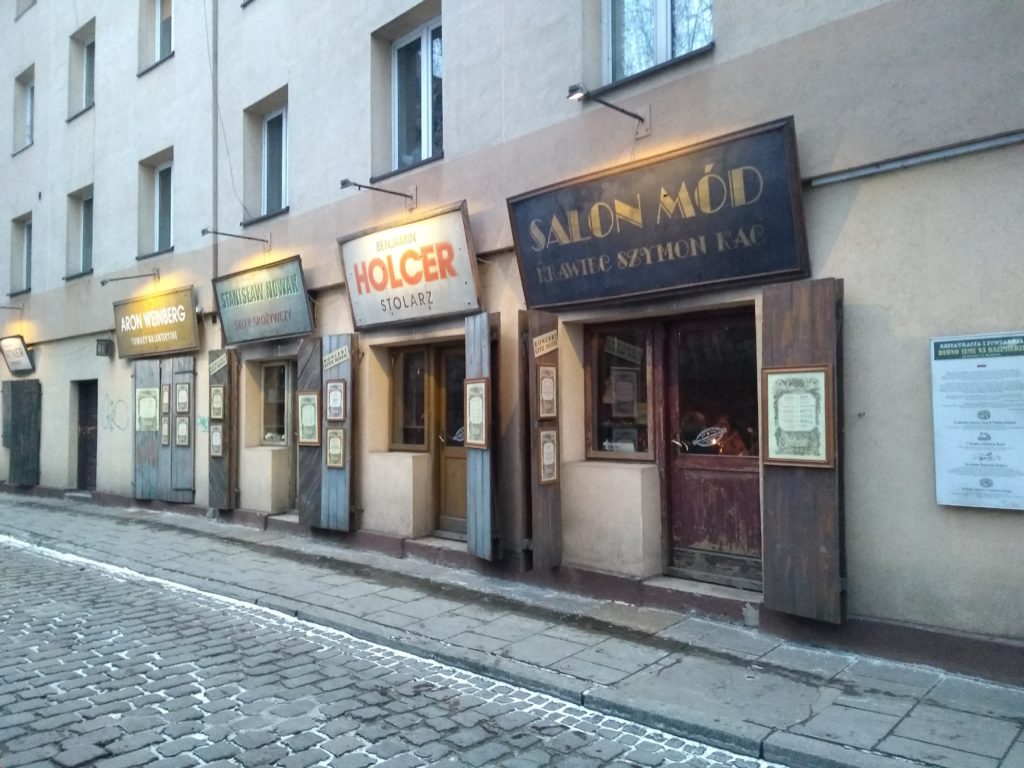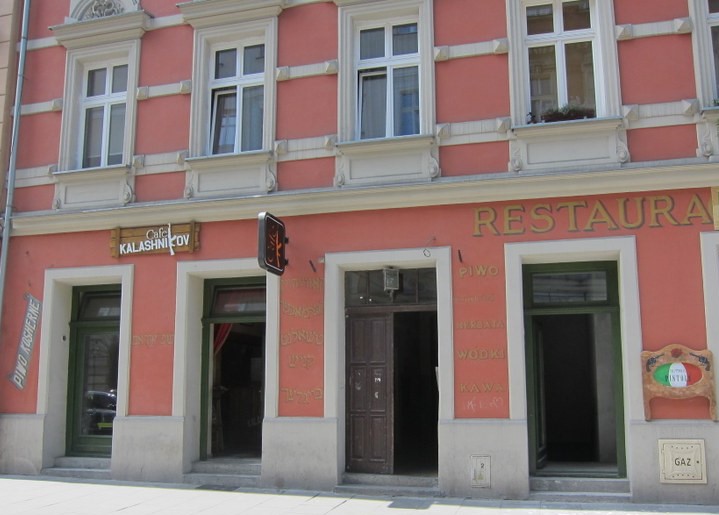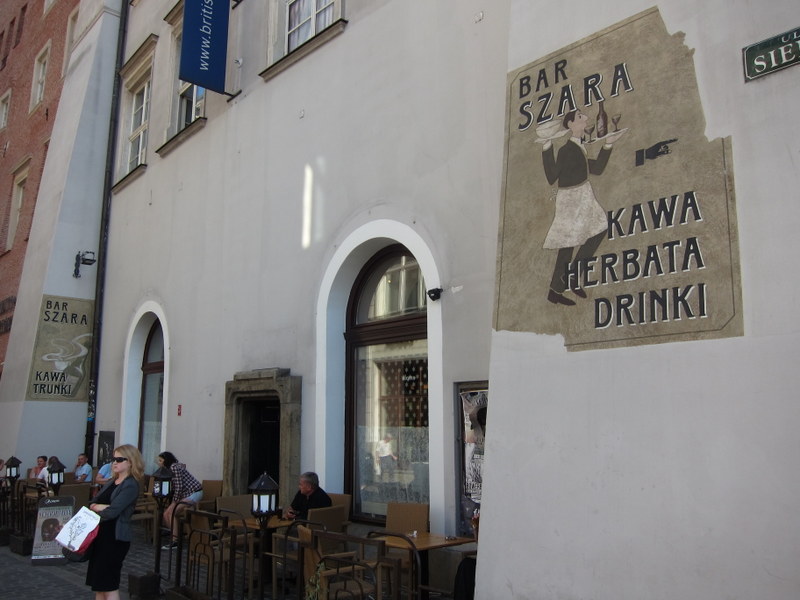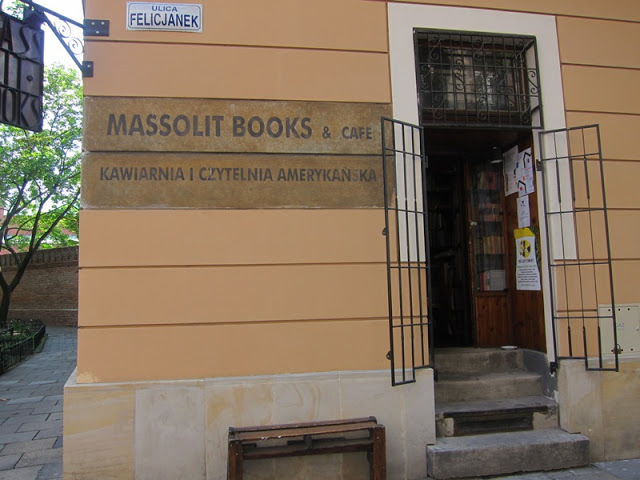 By Areta Kovalska