The following is a list of English-language books and articles related to the history of Galicia and Lviv. These resources have helped me understand the complex and fascinating history of the region and have assisted me with research for my blog posts. I've included books from different genres and perspectives, as well as novels and memoirs by famous authors who hailed from Galicia.
Academic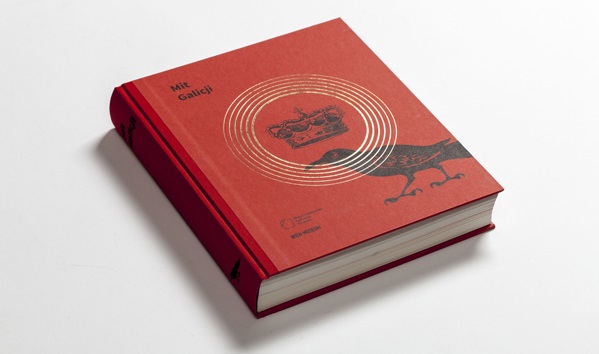 Austrian Galician & Habsburg History
Lviv / Lwów
Peasants
A Broader Look
Immigration & Diaspora
---
Guide Books
---
Architecture

---
Family Histories/Genealogy

---
Travelogues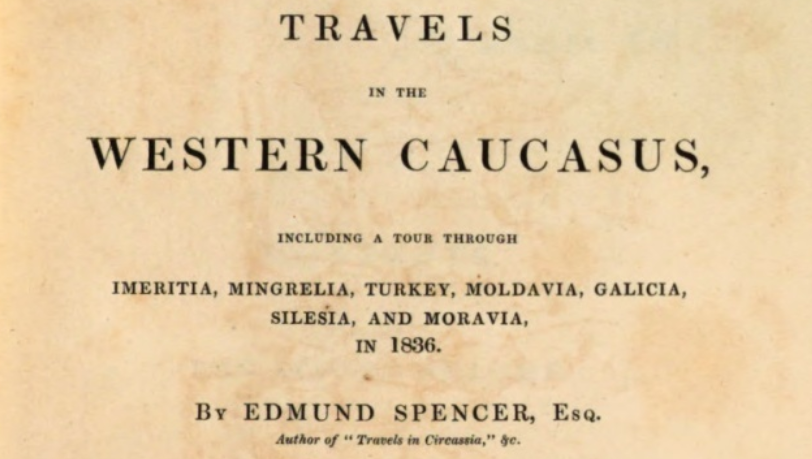 Travels in the Western Caucasus: Including a Tour Through Imeritia, Mingrelia, Turkey, Moldavia, Galicia, Silesia, and Moravia, in 1836, Volume II Edmund Spencer, 1838
Captain Edmund Spencer was an English travel writer and nobleman. In his Travels in the Western Caucasus he devotes several chapters to his experiences in Galicia. (pp. 266-309)
A Girl in the Karpathians Ménie Muriel Dowie, 1891
Ménie Muriel Dowie was a British writer who spent her early twenties traveling. Her best-known tour, in the summer of 1890, was through the Carpathian Mountains (East Galicia), where she traveled alone and on horseback. Her travelogue, A Girl in the Karpathians, was published the following year, and she lectured to packed audiences.
Polish Countrysides Louise Arner Boyd. New York: American Geographical Society. 1937.
Louise Arner Boyd (1887-1972) was an American explorer. In August 1934, Louise set out on a three-month journey across the countryside of Poland photographing and recording the customs, dress, economy and culture of the many ethnic Poles, Ukrainians, Belarusians, and Lithuanians. The journey, by car, rail, boat and on foot took her first from Lviv to Kovel, through Belarus, and finally to Vilnius. Her travel narrative was supplemented with over 500 photographs and published by the American Geographical Society in 1937 as Polish Countrysides (from Wikipedia).
---
Memoirs/First-Hand Accounts
Famous authors from Galicia whose childhood experiences were reflected in their future literary work.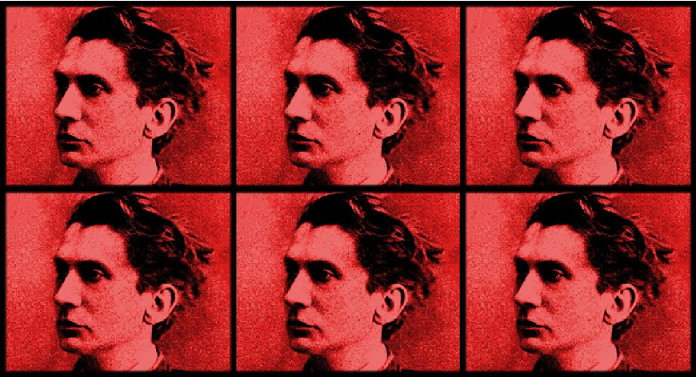 Leopold von Sacher-Masoch – Austrian nobleman, writer and journalist, who gained renown for his romantic stories of Galician life, born in Lviv, 1836
Ivan Franko – Ukrainian poet, writer, political activist, born in Nahuyevychi, 1856
Shmuel Yosef Agnon – Nobel Prize laureate writer of modern Hebrew fiction, born in Buchach, 1888
Bruno Shulz – Polish Jewish writer, born in Drohobych 1892
Joseph Roth – Austrian-Jewish journalist and novelist, born in Brody, 1894
Jozef Wittlin – Polish novelist, poet and translator, born in Dmytrów, studied in Lviv, 1896
Stanisław Lem – Renowned Polish novelist and satirist, born in Lviv, 1921
---
Historical Fiction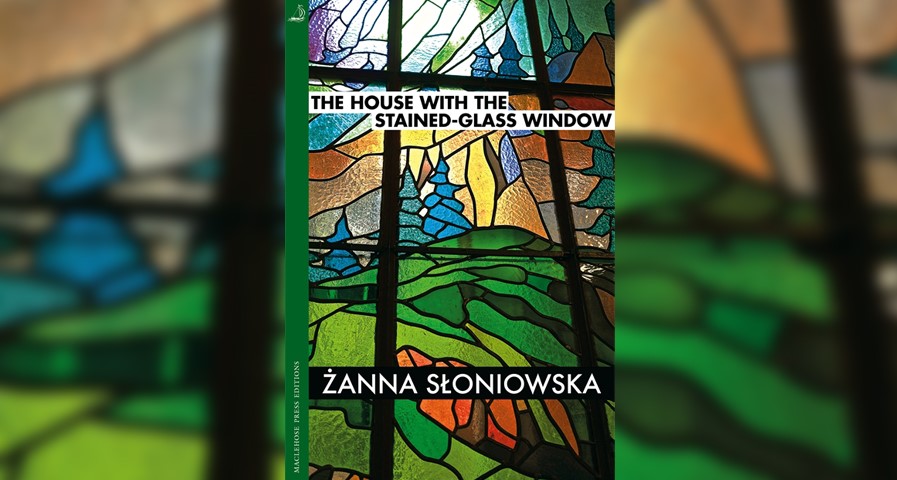 ---
Articles and Essays